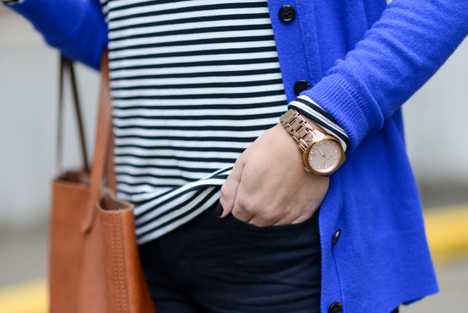 The first month of 2016 has come to a close and (I know I say this all the time) it flew by. So this year, I am starting a new monthly series recapping a few highlights, favorites and new finds from the last month.
Highlights of the month: I traveled to Chicago, Atlanta, Charlotte (dogged that snow storm) and L.A. where I got to meet and work with some incredible Olympic athletes. I got sucked in to the new season of The Bachelor (standard) and mastered a new stovetop popcorn recipe.
I discovered a new-to-me tinted moisturizer and LOVE it. More on my skin routine next week.
I've challenged myself to read more in 2016 and this month I finished Modern Romance (funny and interesting. I heart Aziz Ansari) and am nearly finished with Better Than Before.
I was inspired by my home office update and have started doing some updates to other rooms in my home.
What were your January highlights?