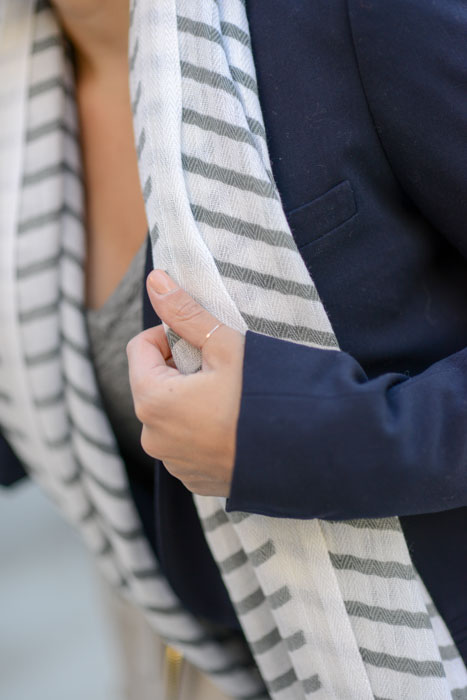 This is only my second little monthly recap post, but I must say I quite like looking back over the last month to remember all that happened. (Confession: with my brain often fogged up from work and life, sometimes writing things down is the only way I can remember what the heck I've been up to).
Highlights of the month: I helped my mom makeover and re-organize her closet. I was reminded how much I love those kind of projects and have been thinking I should post a little spring cleaning inspiration blog soon.
I finished Better Than Before and started reading Me Before You. I travel for work next week, so there will be plenty of time to read on all those flights.
I tried a new-to-me workout, Harness Cycle (essentially the Cleveland version of Soul Cycle) and I LOVED it. I'm actually headed back there tonight with a friend to get our sweat on.
Something I didn't do much of this month… Shop. I think since the weather has been so drab (a day of 50s then more snow), I just haven't been in the mood and I've been wearing the same basics on repeat. Hopefully the warmer days of spring ahead will inspire me.
Although I contemplated quitting the second season of Serial after the third episode, I stuck with it. It's always an interesting listen when you're walking on the treadmill or on a road trip. (psst: Does anyone have any awesome podcast recommendations?)
What were your February highlights?