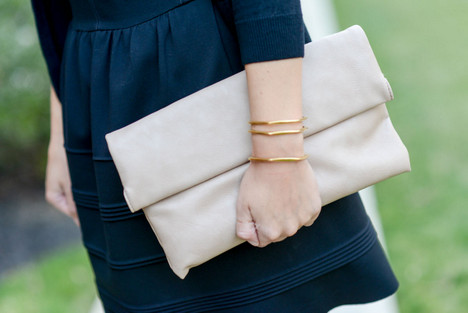 I'm back with my little monthly recap post talking about what the heck I was up to in March. (See January's post here and February here). It's usually a blah month for me, longing for spring while it's still snowing out, but this past month had lots of great trips and adventures.
Highlights of the month: I traveled to D.C., Chicago and LA for work. I interned in D.C. one summer in college, so there was a certain level of nostalgia being back in Georgetown. In LA, I spotted Arnold Schwarzenegger at my hotel and took a Barre class next to Tara Lipinski. Apparently I am a magnet for B-List celebrities.
While I was there I finally got to try Sugarfish (best sushi ever) and Blue Plate for oysters and lobster rolls. And then I found Sidecar Doughnuts. So, I ate a lot.
I finished Me Before You on my flight home and had tears streaming down my face. (Unexpected tear jerker!) This was potentially very awkward for the people next to me since I was stuck in a middle seat…
I enjoyed a very lovely and relaxing trip to Marco Island with my Mom. (I'm working on a vacation recap post, too!) We enjoyed a spa day with facials, plenty of beach time and a sunny Easter brunch.
What were your March highlights?