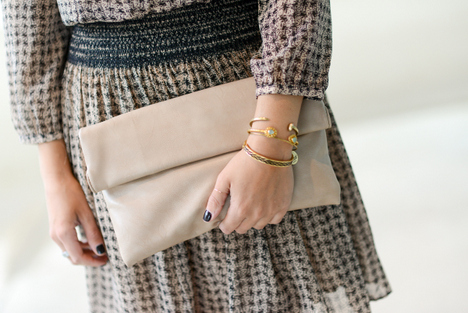 Dress: Anthropologie

How is it already June?! I'm just a little late with my May recap post, but last month flew by. Here are a few highlights and favorites. Zak and I enjoyed some mint juleps for the Kentucky Derby and my horse won (yay!), which meant a week of dish duties for him. Sweet victory.
My Mom and I shared some laughs and went home with some new baking skills after taking a French Baking course at Sur la Table. Macarons can be a little temperamental when you're making them from scratch, but they are sooo delicious.
I traveled to Toronto for work and quickly became obsessed with the most darling little coffee shop and patio next to my hotel.
We found the cutest new Speakeasy bar near our house and it's become a new favorite spot. It took us a few minutes to figure out how to get in at first (sneaky sneaky) but the drinks are well worth the hunt for the door.
What were your May highlights?