The end of the year is always a great time to look back and reflect.  Some days and moments felt excruciatingly long, but in reality the year really flew by.  As I was revisiting a few photos and snapshots from this past year, it felt appropriate to pull together my 5 favorite looks.  Plus, at the bargain price of $0, you also get 2 looks that you've never seen before!!  Why?  Because they are horrible and never made it onto the blog…  My gift to you.  Enjoy.
My 5 Best Looks of 2012…
Peplum Party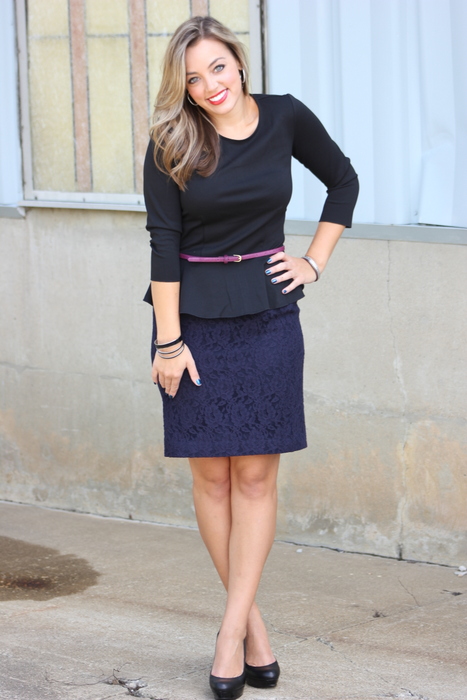 Audrey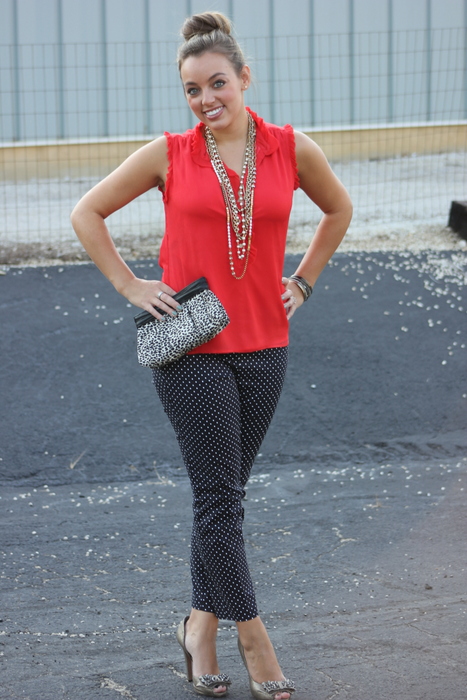 Gingham Girl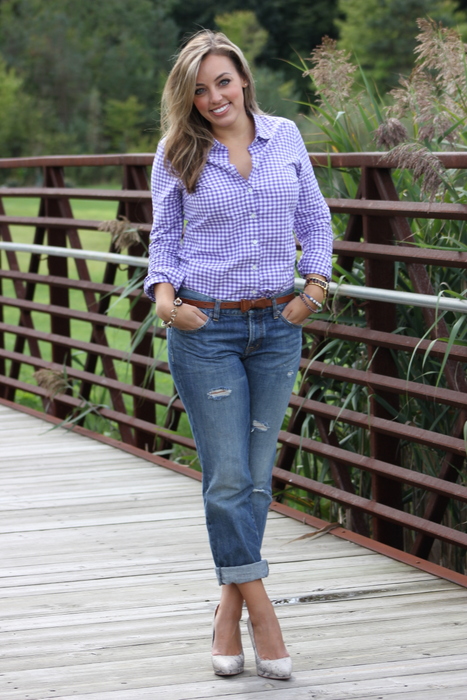 Peter Pan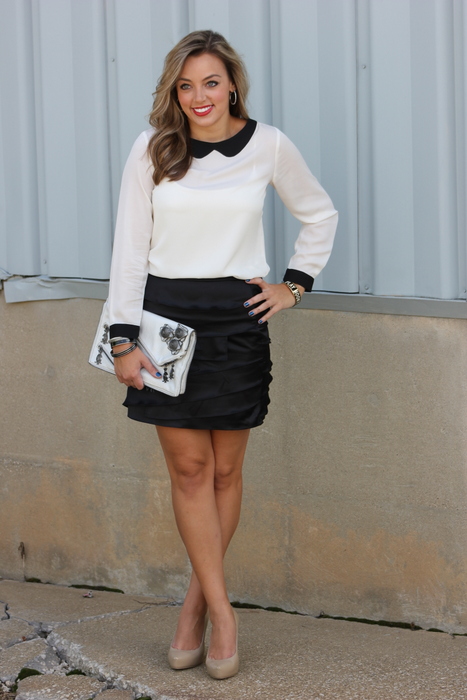 Holiday Classic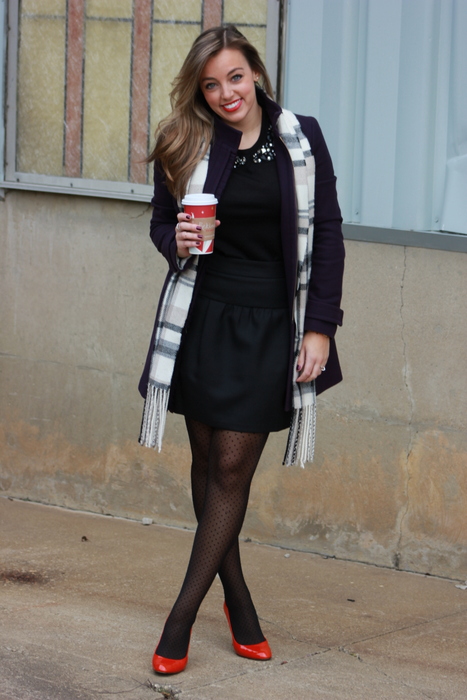 And 2 of the Worst…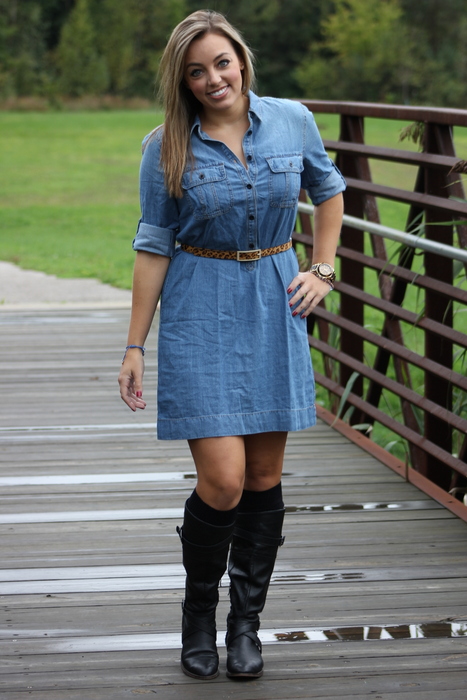 I remember wearing this outfit for a day of shopping and then taking a few snap shots afterward.  Then I headed home to look at the pictures and realized I looked like a wrinkled mess.  Plus wearing the socks with the boots made my legs look even shorter than they already are.  Note to self:  Never again.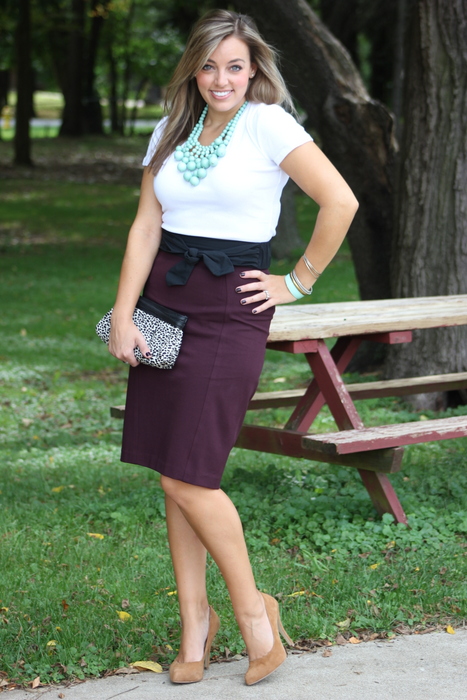 There is too much going on here…  The statement necklace with the black bow belt, plus the clutch.  And my t-shirt and skirt are both body hugging, never a good thing.  And finally the shoes go with nothing.  Obviously this look is a win.
As we end this year and start fresh in 2013, I just want to say one thing – Thank you!!  Thank you for reading and visiting the blog each day, thank you for your kind and unexpected emails on days when I needed them, thank you for your continued support!  I will always be grateful for you.  Now onto 2013… bring it.