The time for fall leaves, warm lattes and boots on a chilly day are finally upon us.  It's hard to believe that the first official day of fall was already last Friday (especially since it's still about 80 degrees), but I'm definitely ready for my favorite season.  What's on your autumn bucket list?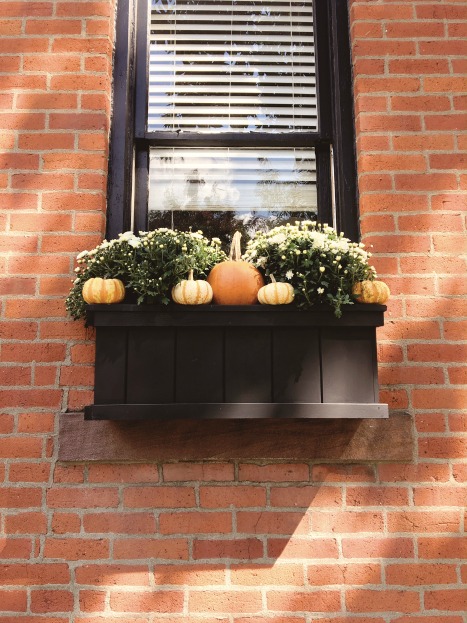 ONE // Go to a tailgate and OSU football game
Nothing says "fall is here" like the return of football season.  Now that we live in a college town, I'm eager to head to a game with friends.  (And I feel like planning the perfect football outfit is half the fun…)
TWO // Take fall engagement photos
We're hoping to capture the beautiful fall leaves and bundle up for some sweet engagement photos downtown.
THREE // Go apple picking
Since the temps have still been hovering around 80, we've been waiting for a cooler day to head to an orchard and go apple picking.  I'm hoping the perfect apple crisp is in my future.
FOUR // Take a scenic drive to see all the fall leaves
I just love seeing all the leaves change and pumpkins and mums show up on all the front steps.  I can't wait to explore all our surrounding neighborhoods.
SIX // Master a vegetarian chili
Cornbread and chili is the quintessential fall comfort food.  I'm going to test out a new recipe this year with a little extra spice.
SEVEN // Host a Stranger Things viewing party
We can't WAIT for Stranger Things to return!  Since it comes back on October 27th, I'm planning to host a spooky viewing party.