Happy Friday! It's hard to believe it's already January 16th! (How are those resolutions coming?) I'm off to Chicago for the weekend to visit one of my very best friends and I can't wait to frolic around the city. You can always follow along with my adventures on Instagram!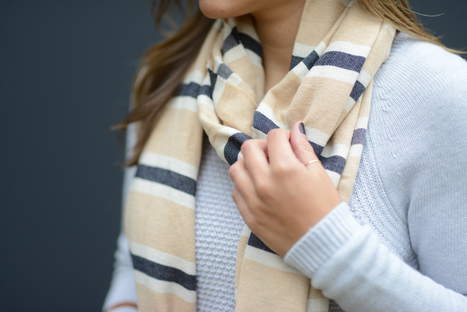 A few favorites from around the web…
I'm working on a few upcoming beauty posts, but I wanted to share my favorite dry shampoo. It's amazing. I've been trying not to wash my hair every day since it's so staticky (I have fine hair) and this product has saved me.
I posted this cute t-shirt on Instagram yesterday and I love it. (Fun Fact: I take my coffee black. No cream and no sugar).
52 places to go in 2015. Guess what city is #21? Cleveland! Come visit.