Welcome back, weekend! We got a blast of major snow mid-week, but I tried not to let the cold and snow get me down. I found time to make some delicious homemade granola this week and went to happy hour with some friends. I've also been getting into barre classes lately – anyone else? I'm actually off to North Carolina today. As always, you can follow along with my adventures on instagram. (@sharingmysole)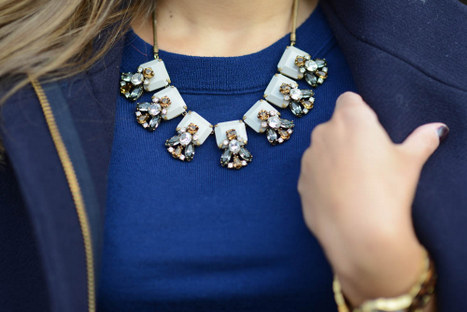 A few favorites from around the web…
I mentioned my recent love for Topshop in Monday's post, and here is another Topshop favorite. This sweater is super cozy, adorable and flattering. I tried on the grey but love the green color too.
My favorite Bauble Bar earrings are back in stock! Go. Plus I love this ring.
These grey booties are on my wish list.
In case you need some book recommendations, I recently finished Wild and really loved it. Plus Gone Girl and Yes Please were great. I need to figure out which book to dive into next… If you have a favorite, please let me know!