Who is ready to overindulge in food, cocktails and football this weekend? (raises hand…) I'm looking forward to a balance of productivity (my house needs scrubbed) and relaxation (yoga, wine…) this weekend. What's on your agenda?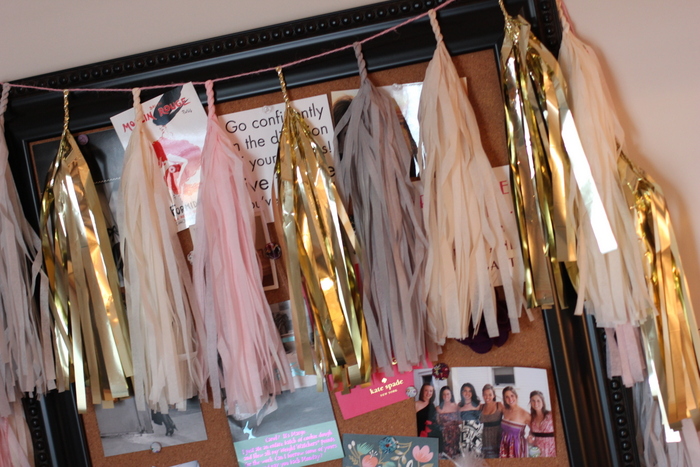 A few favorites from around the web…
I'm really into oversized sweaters right now and I just tried on this one which is super cozy. Also love this one and this one.
I'm having a friends "Galentine's" party coming up and collecting some ideas on Pinterest.
Becky and I are embarking on a #NoSpendFeb (more info coming Monday) and I love this minimalist challenge. (Especially evaluating your last 5 purchases…)
Happy weekend! Remember you can always follow along with me on Instagram. @sharingmysole