Happy Friday friends! We got yet another winter storm this week and I've decided that with every snow storm I get to buy fresh flowers for the house. If it's going to be frigid and snowing outside, I'm going to bring to spring-like vibes inside. Hope your weekend is wonderful!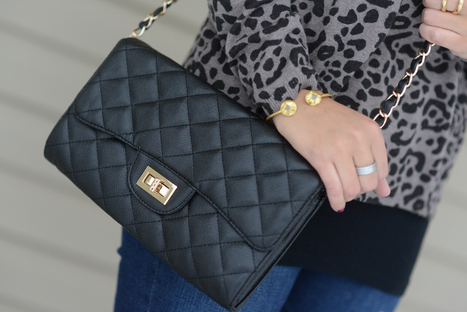 A few favorites from around the web…
Working through my #NoSpendFeb commitment and looking for ways to clean out and organize my closet.
I'm in the mood for a home décor refresh. I love this pillow, this tray and these different symmetry objects. All under $50.
A nice little reminder on how often you should wash your bath towels and sheets…
I want to make this for Valentine's Day.
You can always follow along with my weekend adventures on instagram!