Next week it's expected to be 50 degrees in Cleveland (yessss) but this weekend I'll still be bundled up in layers. Despite the cold, I'm grateful it's been sunny most days this week.  I'm looking forward to seeing Dirty Dancing at Playhouse Square this weekend (Nobody puts Baby in a corner!) and hopefully relaxing.  Hope yours is lovely!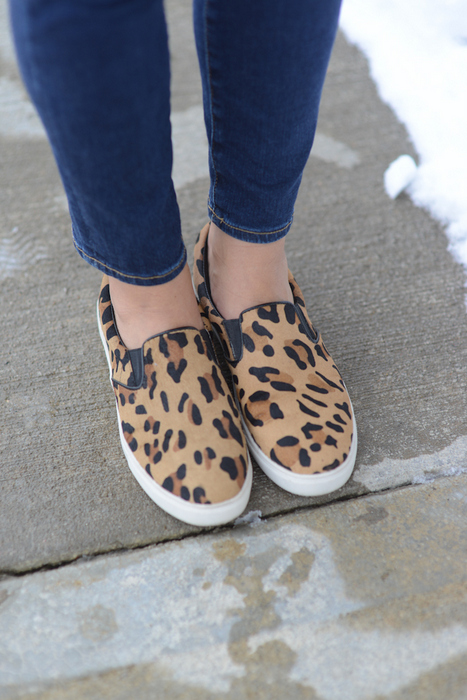 These sneaks.  On sale.
A few favorites from around the web…
If you haven't checked out Target's shoe selection lately, you're missing out.  Loving these espadrilles for spring ($25!) and these neutral flats are perfection.
Did you hear Madewell is now at Nordstrom??  Yay!  I love this jacket for spring (and it's on sale!) and this polka dot top is adorable.
I enjoyed this article about being an only child.  (I am an only child and I always get the "Oh really?  You don't act like an only child!  I would have never known."  Ummm ok.  What does an only child act like?)
I LOVE this Bauble Bar knot ring and it's only $20!