Hello Friday! (and hello May!) I had a bit of a busy week as I try to prepare for a packed few weeks ahead full of trips and weddings and fun festivities all around. But this weekend is going to be b-e-a-utiful so you know what that means… bringing out the patio furniture and celebrating with an ice cream sandwich. Hope yours is wonderful!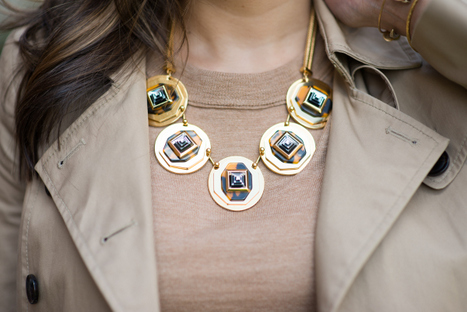 A few favorites from around the web…
Guys. Ray-Bans are on sale at Nordstrom. I really (really) want a pair…
LOVE these Sperry's in white for under $50. And I really like these simple, studded sandals.
This summer blanket scarf is adorable to throw over a t-shirt. An essential.
I got completely sucked into this article on Disney movie secrets.
Madewell has 25% spring favorites. I'm loving this dress and these earrings are awesome.
These floral cakes would be really easy to whip up for a bridal shower this summer.
Ummm this maxi dress is under $40.  I need it.