Cheers to Friday! This week was a bit crazy and felt like a long one, so I'm looking forward to a relaxing weekend ahead. I'm in New York for a work trip, so I'm taking a few days away from the blog. You can always follow along with my adventures on Instagram (@sharingmysole). And Happy Mother's Day to all you lovely moms!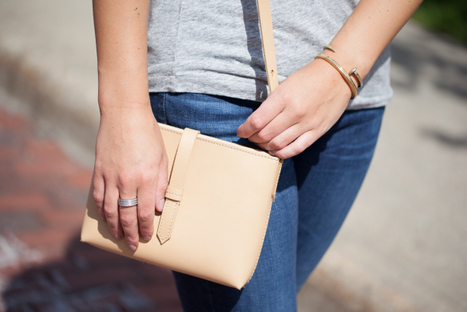 A few favorites from around the web…
I've been in a maxi dress mood lately.  (I'm thinking the beautiful weather has something to do with that).  Love this one and this printed maxi, both at amazing price points.
This recipe combines two of my favorite things – Brussels sprouts and marcona almonds.  (Random, I know.  But I love them both.  And it's vegetarian.  Win).
I really like this fit and flare dress for a summer bridal shower and it's now under $70.
Love myself a mini wedge sandal.  Also ordered these flats in leopard print, great with a black dress for work or cropped denim for a casual look.
There is a Julie Vos pop-up shop around the corner from my hotel in New York. I've always loved her bangles, so I am going to have to stop over and check it out.
Do you follow Harlow & Sage on Instagram?  These dogs make me smile everyday.