Hand me a margarita and let's cheers to Friday, amiright?  We are suppose to have some wild thunderstorms this weekend and I'm not even mad.  You know why?  Storms equal napping weather.  And laundry weather.  Both of which need to happen this weekend.  Life administrative things.  And potentially seeing Pitch Perfect 2…  Because,  Anna Kendrick.  Happy weekend!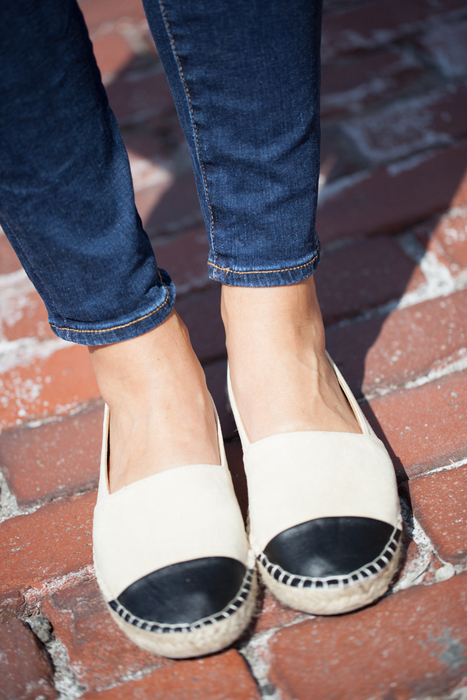 A few favorites from around the web…
J.Crew has 25% off spring favorites, including this fringe scarf, this striped tee and my favorite crossbody bag.
Pineapples must be trending because I am seeing them everywhere.  Like on this cheeky tote.
I really like the ease of this Free People Swing Dress.  Perfect for hot summer days.
If you're from Cleveland, my friend Rachael sells the cutest Lake Erie Love tanks!
Need all of these pillows.
I'm on the hunt for cute, flat sandals.  These and these (leopard!) are on my wish list.