Happy Friday, friends! Nothing like a summer Friday on a short week. I'm going to the Elevate YOGAkron event this evening, stop by if you're in the area! Have a wonderful weekend.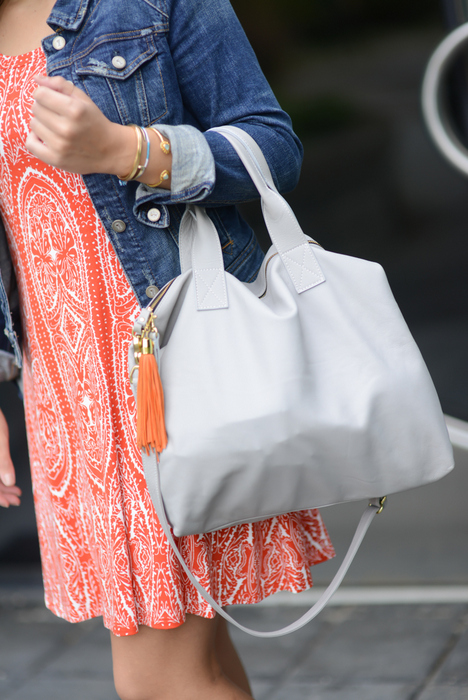 A few favorites from around the web…
The Nordstrom Half-Yearly Sale is still going on until Sunday night, so now's the time to scoop up some great steals. Love the floral print and pleats of this dress and I'm tempted to purchase this Michael Kors watch… The mixed metal look is so fresh.
I'm always happy to see Sam Edelman sandals on sale and these Vince Camuto mules are awesome for under $75.
Plus this clutch and summer scarf are perfect for the sunny months ahead.
I'm really loving succulents lately for summer home décor.
Love these snack ideas for outdoor festivities with friends.
And finally, for your viewing pleasure and a giggle on this Friday afternoon… I stumbled upon this dress and got severely confused. And then laughed. If you spend $1500 dollars on this, please hit me up and explain. Thanks.