Some weeks are crazier than others and this one was a bit nuts, so apologies for the lack of posts.  The blog needed to take a back seat this week.  I'm headed into a weekend with minimal plans and I'm looking forward to unwinding and relaxing.  Happy Friday!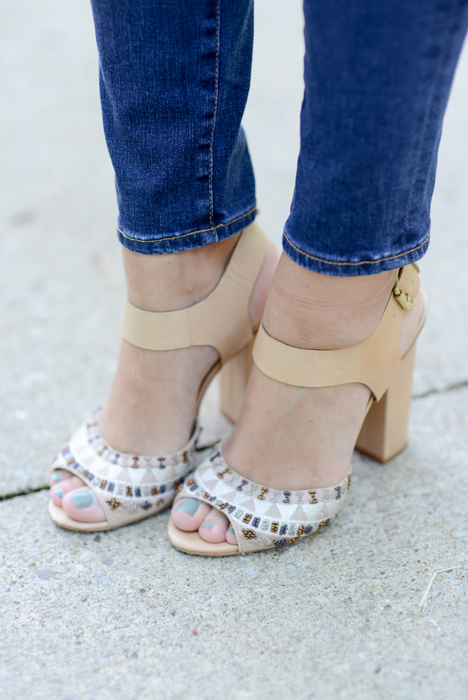 A few favorites from around the web…
J.Crew has 30% off some amazing summer pieces like this dress and this statement necklace.  These earrings would spice up any outfit and would go perfectly with a sundress.  Plus my favorite crossbody bag is on sale.  Yes please.
This campaign from Pantene really resonated with me… Why do women say sorry so often?!
Love this skirt on sale from Madewell.
Because I have a maxi dress obsession…  Might need this one.
Enjoyed this article about the small, happy life.
These pumps are so chic (and on sale!)