Hello sweet weekend, so happy to see you. My week was long and challenging, so I'm looking forward to heading to Lexington, Kentucky this weekend to see one of my college roommates get married. Cheers to Friday!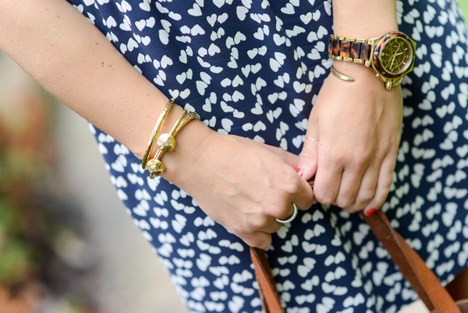 A few favorites from around the web…
You guys. I tried these retinol eye masks this week and whoa. They are awesome. They seemed to decrease under eye bags and little wrinkles almost immediately. Worth a try.
I need these wedges and they are under $50. Done. Also really like these in nude.
Love this dress for another summer wedding coming up.
If you follow me on Instagram, you can shop my looks by signing up with LiketoKnow.it and then get an email with all the outfit deets by simply liking the photo. It's pretty much my new favorite (and easiest) way to shop.
I really enjoyed reading this article. What a great reminder that it's ok to do nothing sometimes.