Hello Friday! I was convinced the last 2 days were Friday, so I'm relieved it's actually here for real. (Also, how is it August?!) It's another wedding weekend for me, so follow along with my adventures on Instagram (@sharingmysole).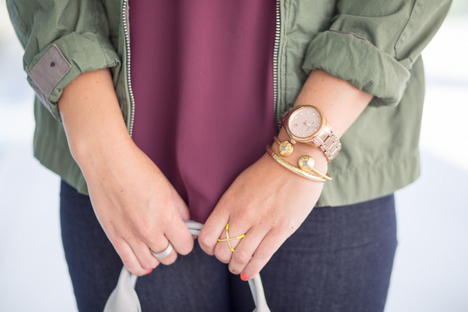 A few favorites from around the web…
If you're looking for a few quality pieces for fall, I got these boots in 2 colors last year, and they just went on sale.
I want this to be my bedroom. Love the neutral colors, naturally.
I'm loving Banana Republic's new collection. It's good, people. Need these drapey cargo pants, this graphic tee and these timeless flats.
The best maxi dress for summer just got marked down again. (Under $25!!) I have it in this print, but might scoop it up in blue.