Without fail, December is always the busiest month of the year and this weekend is full of holiday parties and time with friends. The month always seems to fly by, so I am trying to savor special moments with family and friends and enjoy those warm and fuzzy holiday feelings.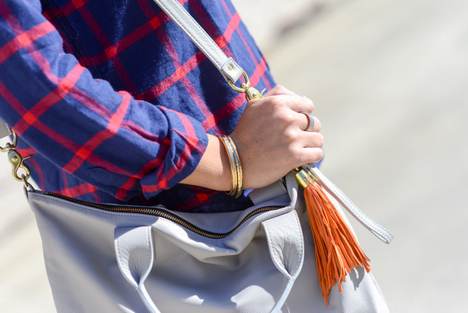 A few favorites from around the web…
Love this oversized, v-neck sweater. Also, a little cashmere never hurts.
Dear Santa, I love this watch.
If you're looking for some teeny, tiny gingerbread houses (like the ones from this instagram photo) you can snag them here and here.
Some festive holiday décor inspiration.
Love this cute, lace fit-and-flare dress for under $30 (!!)
Hello perfect party shoe.
In need of more gift ideas? Peep my 20 for Under $25 Gift Guide.