The first week of February has served as a good reminder to revisit those goals we set during the first of the year. Am I reading more than I'm staring at my phone? Going to yoga? Living in the moment? The beginning of any new month always feels like another small, fresh start and I love that. I did a whole foods cleanse this past week, so this weekend I'm looking forward to indulging a bit while watching the Super Bowl. Beyonce halftime show, anyone?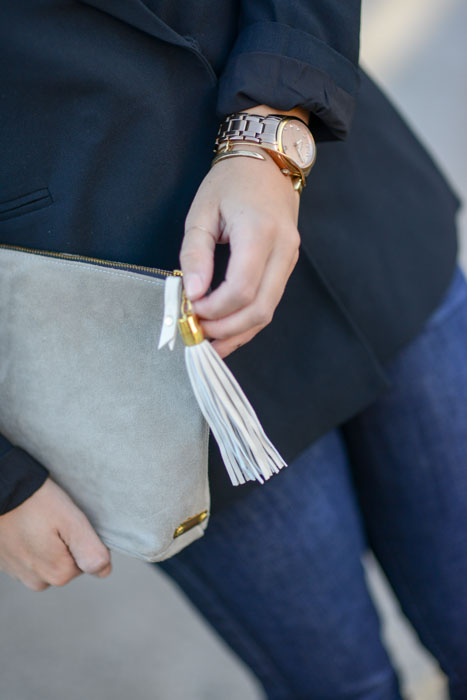 A few favorites from around the web…
Public service announcement: I don't know how this is possible, but this adorable layered sweater is on sale for UNDER $17!! Time to scoop up one or two. Or three.
This shift dress would be perfect for Valentine's Day. If you're looking for a few cute gifts for girlfriends, check out this cute keychain, a sleek water bottle or darling candle. Plus this cell phone case is adorable.
Love this sweater and these heels, both now on sale.
This explains why I can't tear myself away from any cheese board within close proximity…
I really want this striped dress paired with this anorak jacket.