It was a very busy and snow-filled week in here in the Cleveland-area. We've been in the midst of some late-winter storms which have me pulling out my boots, giant puffer coats and scarves yet again. That's ok though, more time for hot chocolate and relaxation since my desire to venture outside is non-existant. (My boyfriend and I have been binge watching Veep. Anyone else obsessed? Gary is my favorite). Have a wonderful weekend!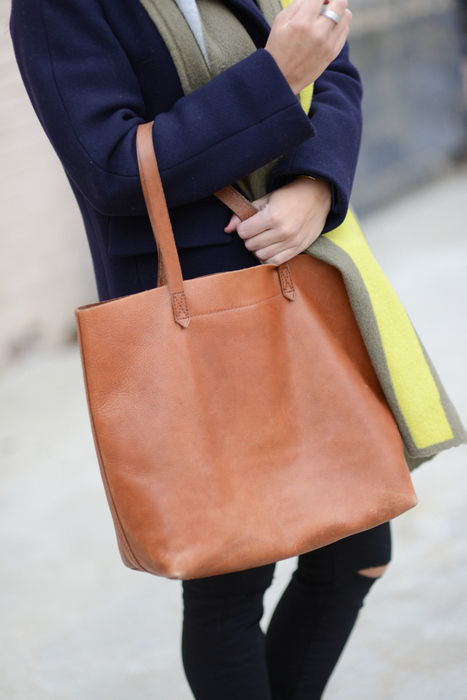 I just snagged this cheeky sweatshirt this week for $10. Major score.
The Nordstrom Winter Clearance Sale is happening through Sunday, so it's a great time to scoop up some deals. I love this military inspired jacket, now for under $60. Plus these Topshop boots are killer.
I made this recipe this week. Both easy and delicious.
J.Crew released their new spring collection and it has me longing for sunshine and sundresses. I especially love this striped t-shirt dress, these sandals and this adorable sweater.
Some other items on my current closet wish-list… This versatile dress, these leopard heels for vacation, these classic booties and a long sleeve sweatshirt dress. Yes please.