Cheers to Friday on a short week! This week was a slow transition back into work, which was nice after a lovely holiday weekend. I think "vacation brain" was real this week at the office. All the end of season summer sales are starting to pop-up, which makes me realize that I need to savor each weekend before it flies by. Or go scoop up some good deals. Either way.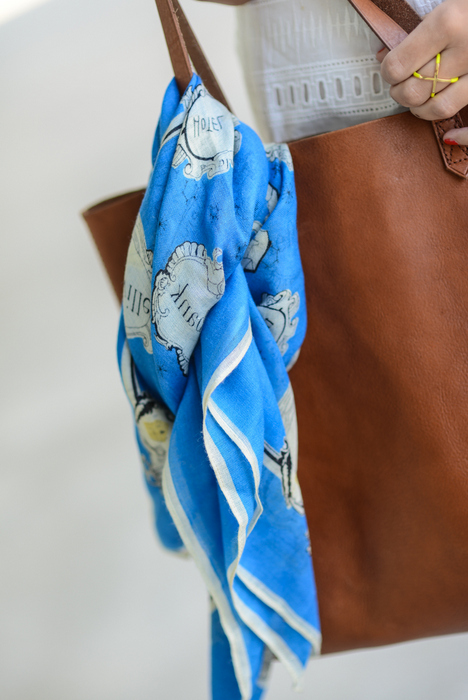 A few favorites from around the web…
I'm still on my summer dress kick, and I am looking at this high neck maxi dress for an upcoming wedding. Also am obsessed with this scalloped romper (hello sexy!) and this jersey shift dress.
The Anthropologie Tag Sale is still going on with an extra 30% off. A few new things went on sale this week, including this peplum tank and this darling jacket. Also, this Daytripper dress which I own and love is majorly marked down.
Love these striped espadrilles.
I've been getting my Barre workout on lately and love these Chaturanga capris.