Despite fighting off illness, this first month of the year is shaping up to be pretty great. I've had a lot going on lately, so I'm looking forward to a low-key relaxing weekend and finishing up my second book of 2017 (I Let You Go by Clare Mackintosh). My work girlfriends and I started a little book club this year, mostly organized so that we have a standing monthly date to get together and have wine and cheese. (Heavy on the cheese). Hope your weekend is wonderful!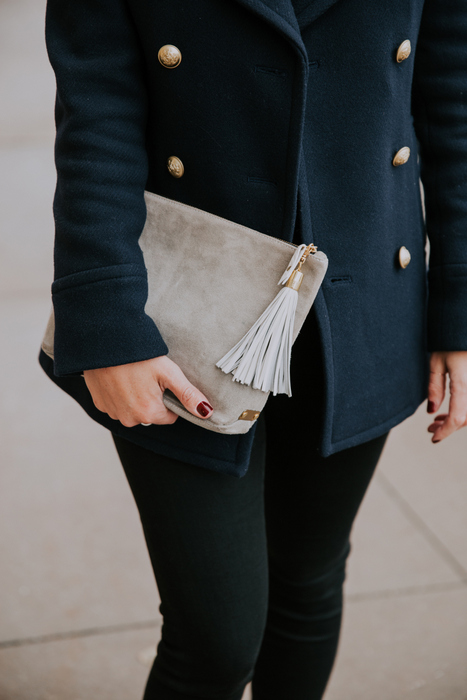 A few favorites from around the web…
I traveled last weekend in this cozy tunic sweater and would highly recommend – it's so soft and lays nicely. Also love this cream sweater from Topshop.
Even though it's only January, I'm beginning to peek at some new spring arrivals, including this off the shoulder dress.
The best little booties from Nordstrom are on sale.
I just started using this facial cream this week for my dry winter skin, and I have to say it's pretty legit. It's a bit of an investment, but seems worth it to me so far.
And because Valentine's Day is around the corner, take a look at this sweater, this cute phone case and this little jewelry dish.