You know those days when you think it's Friday, when in reality it's Wednesday? That's kind of how this week felt. After indulging in far too many sweets on Valentine's Day, I think my mindset quickly went into weekend mode. We are supposed to enjoy 60 degree temps the next two days, so I can't wait to spend some time outside this weekend.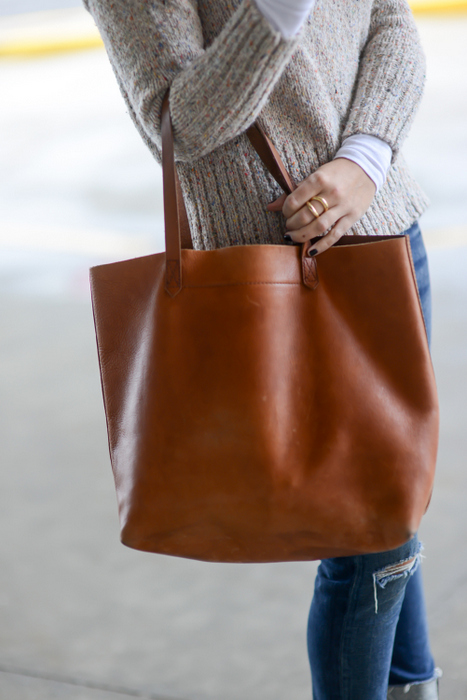 A few favorites from around the web…
I have my eye on a few things for spring including this adorable striped dress (under $80), these sandals and this floral off the shoulder top.
Madewell currently has 30% off sale items, so I quickly scooped up these sneaks and this cardigan.
These wedges are on my must have list for when it gets just a smidge warmer.
J.Crew is offering 30% off your purchase (!!) with code WEEKEND.  This bow sweater is so darling I can't resist.  Also love this minimalist bag and this striped sweater for spring.  (I'm typing this as I am currently wearing a striped sweater…  I'm a woman obsessed).
Our very official "2017 Wine & Cheese Book Club" started our February book pick, The Art of Choosing. Let me know if you have any recos for next month!