Happy Friday and first day of fall! It's supposed to get up to 80 degrees today so I won't be pulling out all my fall layers yet, but I'm so excited my favorite season is officially here. I was reading my horoscope the other day (just for kicks when I was having a frustrating moment) and it said the Autumnal Equinox offers a complete health and wellness reset. Since I've recently been dealing with some unexpected health issues, this was so refreshing to read. Everything seems to start all over again when it gets crisp again in the fall. And I'm ready.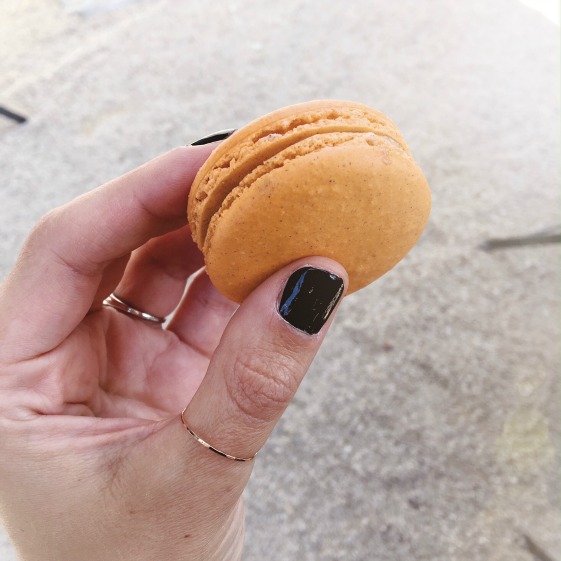 A few favorites from around the web…
I grabbed this fuzzy sweatshirt last year and it's back and on sale for under $40. And this top is a bit summery, but I also have this chambray blouse in a small and it's now on sale!
I just splurged and ordered this contour kit. Full review coming soon (while I learn how to properly contour only the way…)
This adorable ruffle shift dress is now 40% off and you can snag these Sam Edelman Chealsea boots are perfect for fall.
LOFT is offering 40% off everything and they have some darling fall dressed including this navy flutter dress and this windowpane print.
I've been wearing my distressed black jeans on repeat lately.  Snag these on major sale.