Happy (almost) weekend! For those who got dumped on with a late winter storm this week… I send my condolences. I am so over the constant flurries and frigid temps. As you can tell from my polish color and baubles, I am beyond ready for spring. Or not even spring, just a day above 30 degrees. Here's hoping! Have a great weekend!
Favorite polish color: Essie 'Turquoise and Caicos'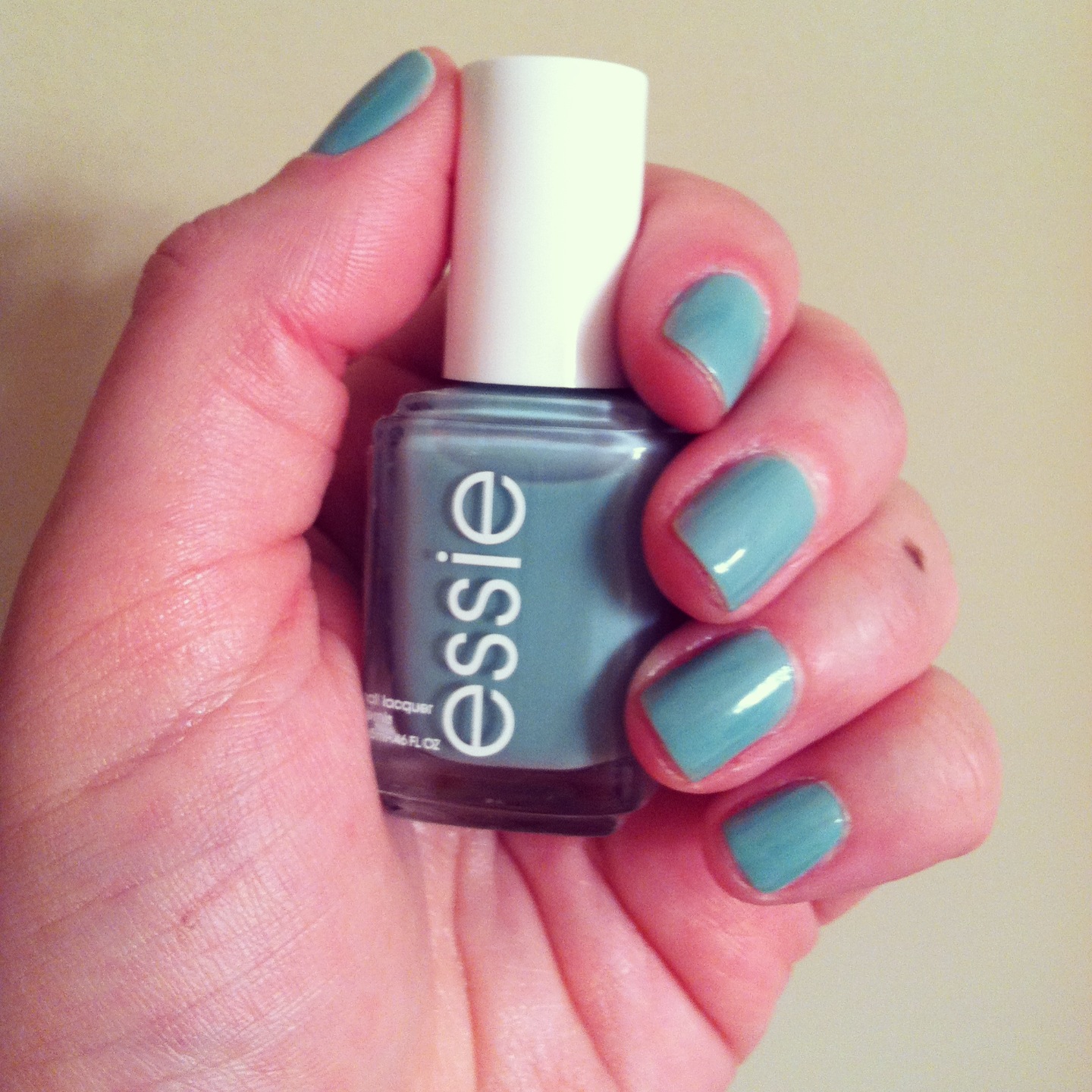 Favorite new baubles: Banana Republic statement necklace
Favorite blush: bareMinerals "The Natural High"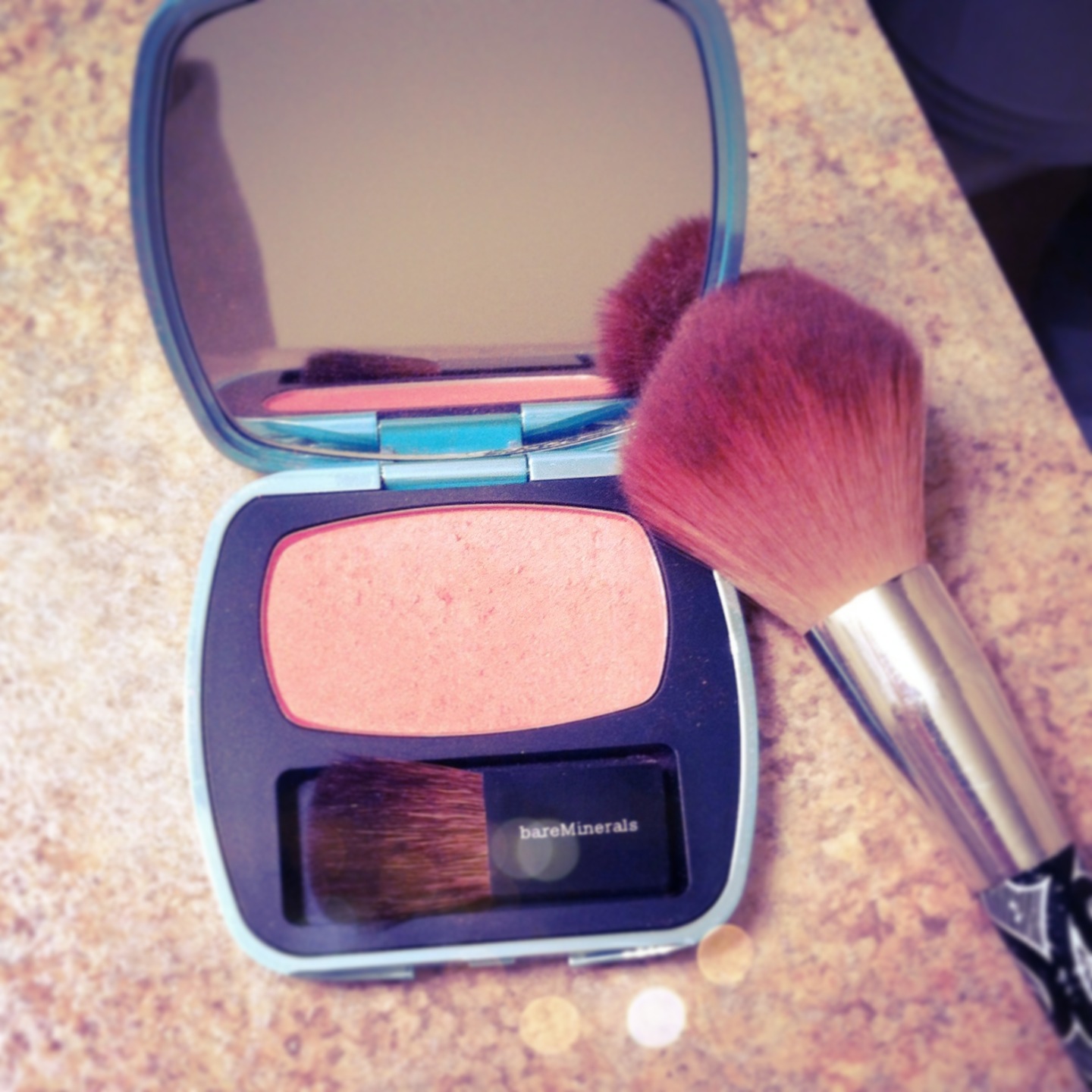 p.s. Have you entered the Karen Kane giveaway yet? There's still time!