Happy Friday, all! It was such a gorgeous week here and I was thrilled to have my first meals of the season outside. What is it about dining on a patio that is so wonderful? It's one my favorite things. I have a fun weekend to look forward to, catching up with girlfriends I haven't seen in months. Here are a few favorites from this past week…
Favorite Saying: Life is too short. Buy the shoes.
Favorite Smile: Seeing this face when I got home from Vegas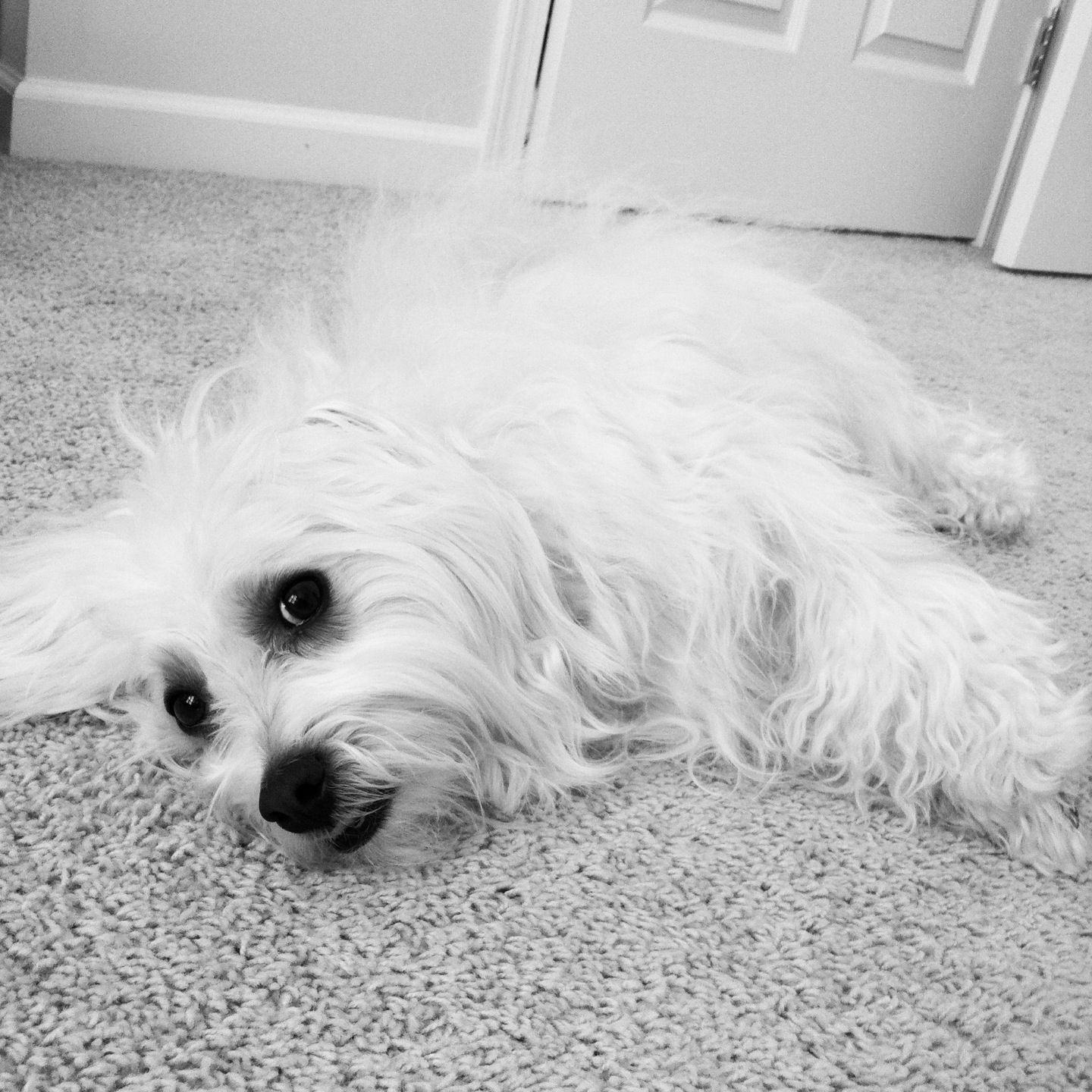 Favorite Nail Color: I love OPI "Thanks a WindMillion" for spring!