Happy Friday! This week was extremely busy and admittedly I did not snap as many photos as I would have liked. I did however finally put up the Sharing My Sole print that my mom gave me at Christmas. (Just a few months ago…) It's something special and I'm glad it's finally up on my wall.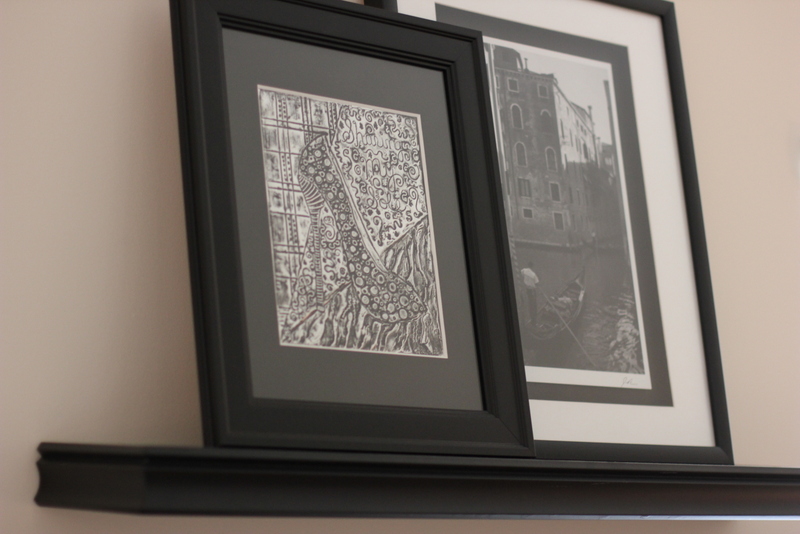 On a humorous note, I did not get to wear my new golf shoes that I was touting on Monday. Due to weather, I was forced to go bowling. (Please join me in a collective "ughhhh"). So instead of wearing my cute golf shoes, I was forced to wear these.
And the winner of the Karen Kane giveaway is…

Congrats, Kirsten! Please send me an email at Jaclyn@sharingmysole.com

I'm off to Chicago for the weekend! Follow along with my adventures on Instagram or Twitter.