Happy Friday! It's a little startling to me how quickly the holidays are approaching. It still feels like fall, but technically it snowed this week and I had to wear my winter parka. But with the onset of snow, it felt like a gentle reminder that the holidays will be here before we know it. I'm off to NYC on Sunday and hoping to see the holiday décor in Rockefeller Center.
Favorite Décor: Golden Elephant
(thinking of replacing him with this guy when I bring out my Christmas decorations)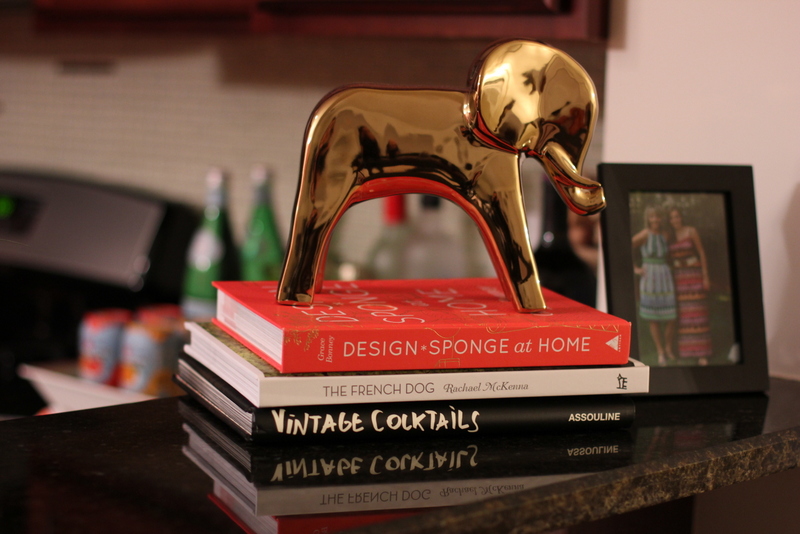 Favorite New Pieces: Valerie Mayan's Sketches from Hullabaloo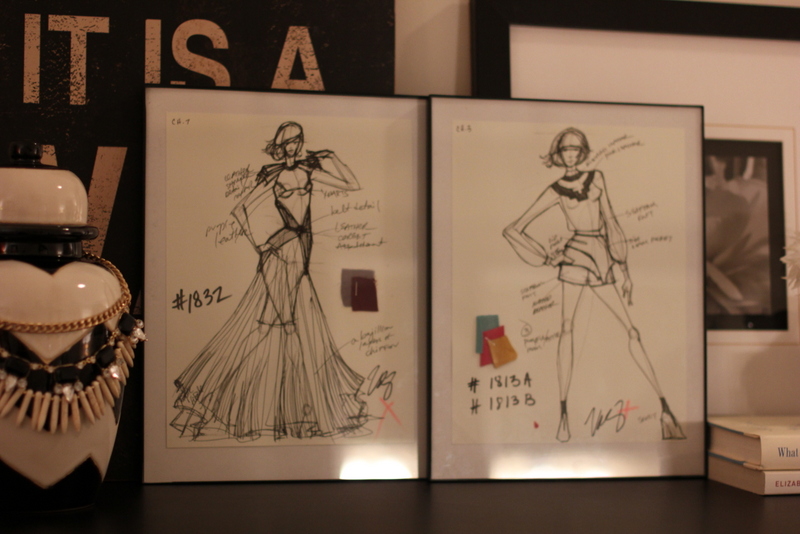 Favorite Dress: A new Karen Kane stunner (on the blog next week!)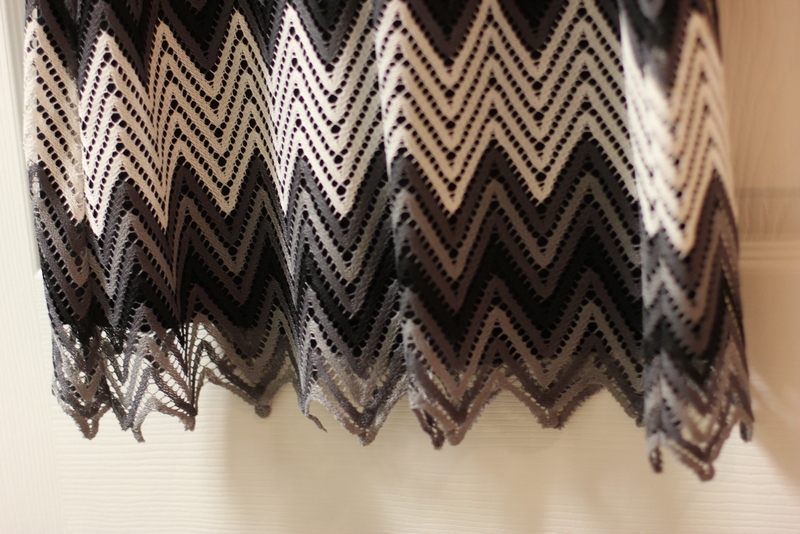 p.s. I've started some holiday pinning! Check out my Under $50 Gift Guide.

p.p.s. CLE friends: Join me at the Tidal Cool Spa Day on Friday, November 22nd! Tidal Cool Creations was started in 2012 by a local Cleveland Fashion Designer and they hosting their first spa day. A portion of all ticket sales will be donated to the Red Cross to help with the Typhoon Haiyan rescue efforts.  Hope to see you there!