Hello weekend! We made it. I'm actually on my way to sunny Marco Island today for a few days. I'll be honest; I struggle with a bit of the seasonal blues and am really looking forward to a long weekend of sunshine, warmth and cocktails. It just what I need to get out of my mid-February it's-cold-and-nasty–and-grey-outside slump. Hope your weekend is lovely!
Favorite Mood Booster: Bright Fresh Flowers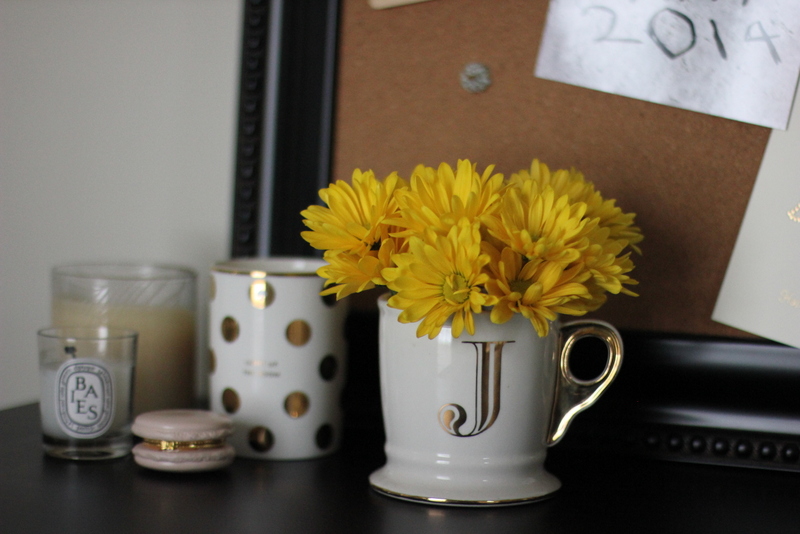 And a few favorites from around the web…
These peep toe heels have me ready for spring. And this clutch.
I've been using these tan towels to give my winter skin a little glow.
I'm craving a closet make-over.