Oh hey Friday, nice to see ya. I'm still organizing my life since my return from LA and am looking forward to the upcoming weekend because we are suppose to have some true spring weather! (see: WARM). I am ready! Hope your weekend is wonderful.
Favorite Color: Yellow, a new maxi skirt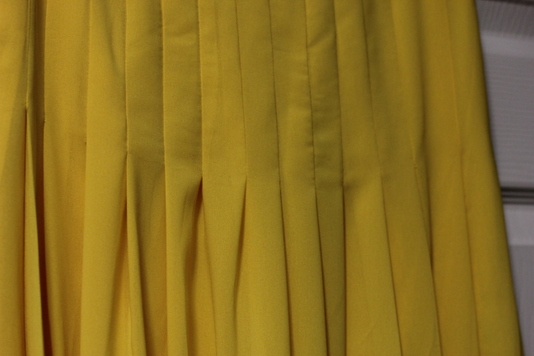 Favorite Décor: New mix & match patterned pillows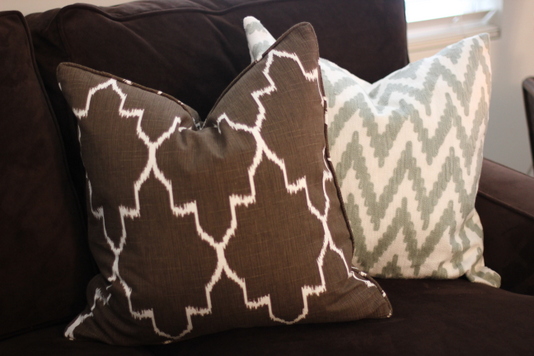 And a few favorites from around the web…
This trench is perfect and feminine for April showers. And these boots.
And more trench style inspiration for spring. So classic.
This dress reminds me of my favorite fluted skirt and would be perfect for upcoming weddings.