Happy Memorial Day weekend!  I really cannot believe that the "start of summer" is already here.  Crazy.  I spent 24 hours in Boston this week and really need to spend some more time there and explore.  So charming!  Hope you have a fantastic (long) weekend!
Favorite Project:  Planting succulents for the coffee table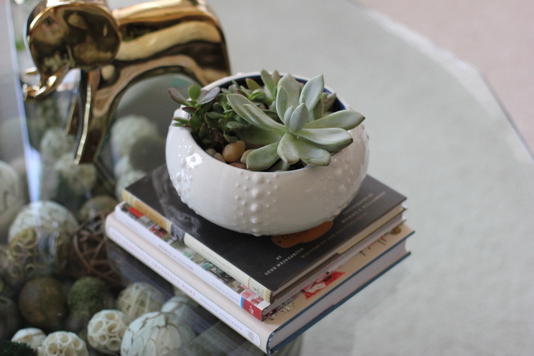 Favorite Find:  A tiny little stone in the shape of a heart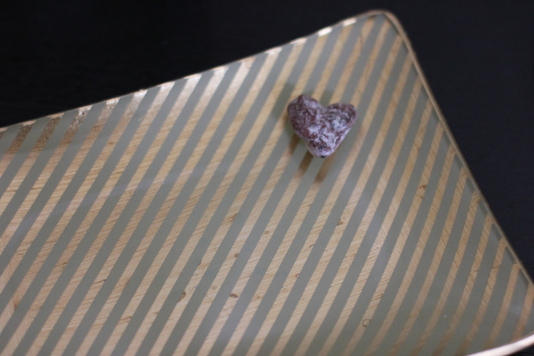 Favorite Debate:  Yes or no…  Add more to my gallery wall?
And a few favorites from around the web…
The Nordstrom Half-Yearly Sale is here and my list of favorites is looooong.
I adore this maxi dress and these sandals with a chunky heel.
These leather sandals are amazing.  Yes please. And this striped jacket is perfect for the office.
I recently updated my wardrobe consulting website.  Check it out and maybe we can work together!
And the winner of the Karen Kane giveaway is Jaclyn!  (great name!)  Send an email to Jaclyn@sharingmysole.com to claim your gift card prize.  Congrats!