Cheers to the weekend, friends!  It's crazy to think it's already June…  How did we get here?  I have my 5 year college reunion this weekend and I'll be honest, I've been looking forward to this for months, maybe a year.  I can't wait to go back to my Alma Mater (Go Flyers!) and visit with old friends.  Hope your Friday is wonderful!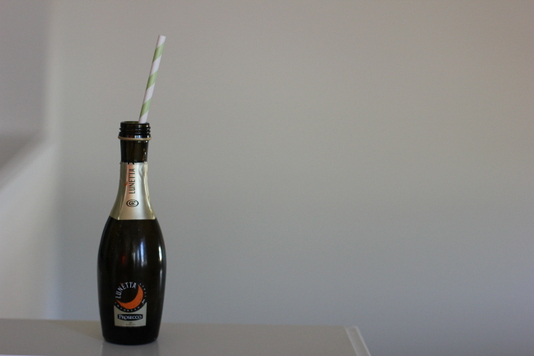 A few favorites from around the web…
I own too many maxi dresses but I love this one.  Also wondering if I can pull of a jumpsuit.
Maybe a romper to start?
The beautiful weather has me in the mood for cocktails.