Happy Friday! I just got back from a week in LA for work and I am so glad to be home for the weekend. Andddd it's the most wonderful time of the year! The Nordstrom Annivery Sale starts today! Below are a few of my favorites…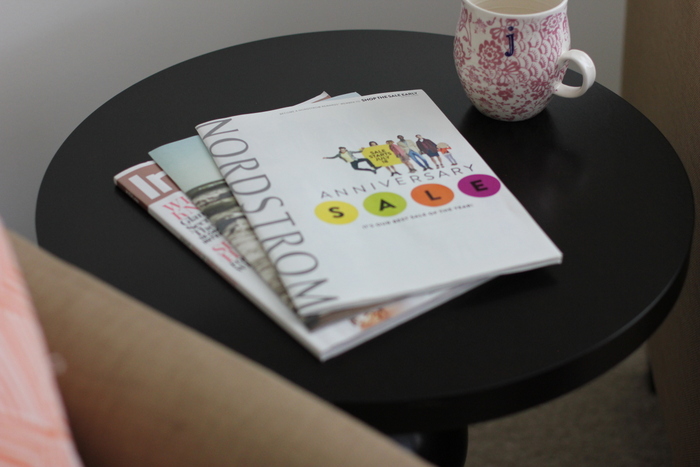 It's always the best time to scoop up a Clarisonic. I am obsessed with mine. My mom also just got the Clarisonic Opal and said it's fabulous, so I think I may need that as well…
My favorite brand of denim are on sale, AG Jeans. The quality is great and they last forever.
Shoes. These, these and these. Yes to all.  And surprisingly I like these leopard sneakers.
I love this crossbody bag and this little purse. Adorable.
I usually buy my annual pair of running shoes during this sale every year. Amazing deal.
This shift dress is simple and cute and would be perfect with this jacket.
I got this super delicate necklace.  Love the message.