Even though it was a short work week, it felt surprisingly long. (Anyone feel me?) So yes, Friday, I am happy to see you. Cocktail time.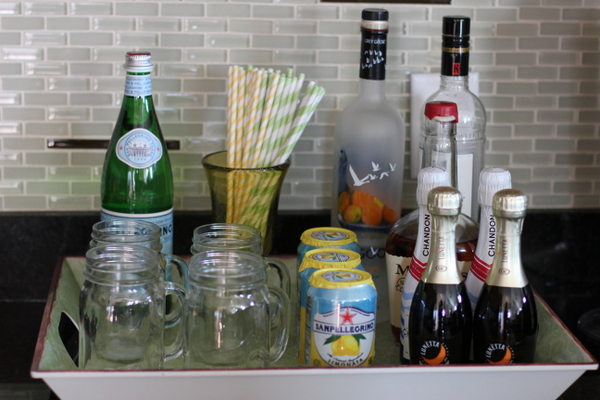 A few favorites from around the web…
Just tried on these Old Navy skinny jeans and they rock my world.  (Give them a try.  I went with a size 6).
These nude mules need to come live in my closet.
This baby elephant put a giant smile on my face.
And the winner of the Fashion Forward, Giving Back giveaway is Anna! Congrats!
Send me an email to Jaclyn@sharingmysole.com to claim your tickets!