This week officially started to feel like fall. Yep, we quickly moved from 90 degrees and humidity to me turning the heat in the car to warm my toes while driving to the office. It came on suddenly and now I really need to step up my layer game. Anyone feel me?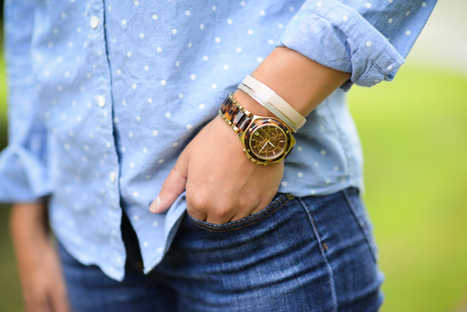 A few favorites from around the web…
Madewell is offering 30% off select fall styles until midnight tonight.  Need this dress and these boots.
I've decided I need some pale pink in my closet for fall. This and this. Yes please.
Love this article on being a better listener. I think we all need this reminder sometimes.
I'm constantly on the hunt for the best hair products to add some volume. Going to try this next.
And the winner of the Karen Kane giveaway is Jennifer! Congratulations! Shoot me an email to Jaclyn@sharingmysole.com to claim your prize.