Hello Friday! It's hard to believe that fall is officially here and next week is October. But this week it really felt like fall arrived. Ok, so it technically did, but the crisp mornings made me want to stay under the covers or enjoy my warm cup of coffee for a few extra minutes. I'm off to St. Louis this weekend for a dear friend's bachelorette party. Looking forward to a fun weekend with my best girlfriends. Hope yours is lovely!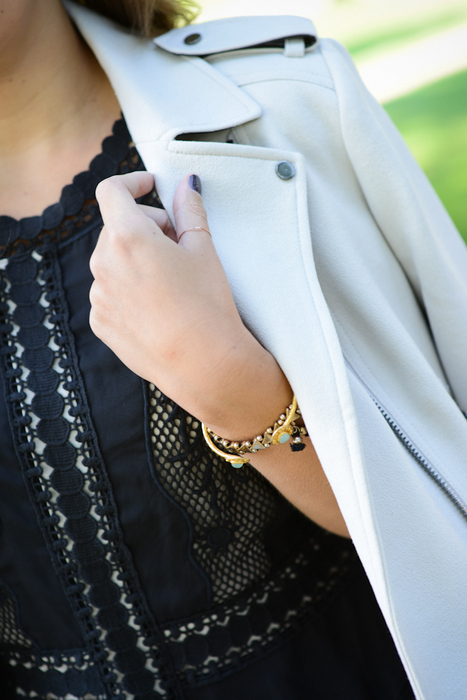 A few favorites from around the web…
I love the zipper detail on these flats.
I'm seriously getting into the pumpkin mood. Want to create this tablescape.
J.Crew has an extra 30% off sale. Love this graphic tee and this cozy little cardigan.
I think I need a yellow bag.  Or grey booties.  (An investment, but they are awesome).