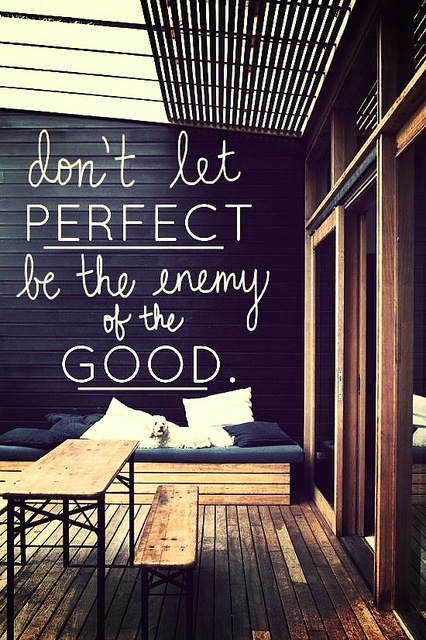 I'm nearly finished with a book titled "The Defining Decade: Why Your Twenties Matter – And How to Make the Most of Them Now."  I have mixed feelings on the book overall, but it touches on some definite twenty-something truths.  Twenty-something's can feel lost, or go through a "quarter-life crisis", caught between college and feeling dazed about post-graduation existence and the expectations that we should always be happy.

Why do you think millennials are the most stressed out generation, feeling like we need to strive for perfection?  We are constantly exposed to social media, with friends, bloggers, peers, showcasing a perfectly curated life on Facebook that appears euphoric.  I suspect that that these "perfect" lives many not be what we think they are.

I read plenty of blogs, follow my favorite bloggers on Instagram and Twitter, however I've recently stopped reading some that I feel are not keeping it real.  It just seems like their lives, or the content they choose to share, are too perfect and not organic.  And I was starting to compare myself to them and feel bad about myself.  Not cool.

I recognize you may not want me to share a photo on Instagram of a new zit that popped up on my forehead, but I do try to keep it real.  Perfection is enemy of great.  And happy.  I would rather be happy than perfect.  And I don't want to pretend that I'm perfect either.  So that's all, just trying to keep it real.