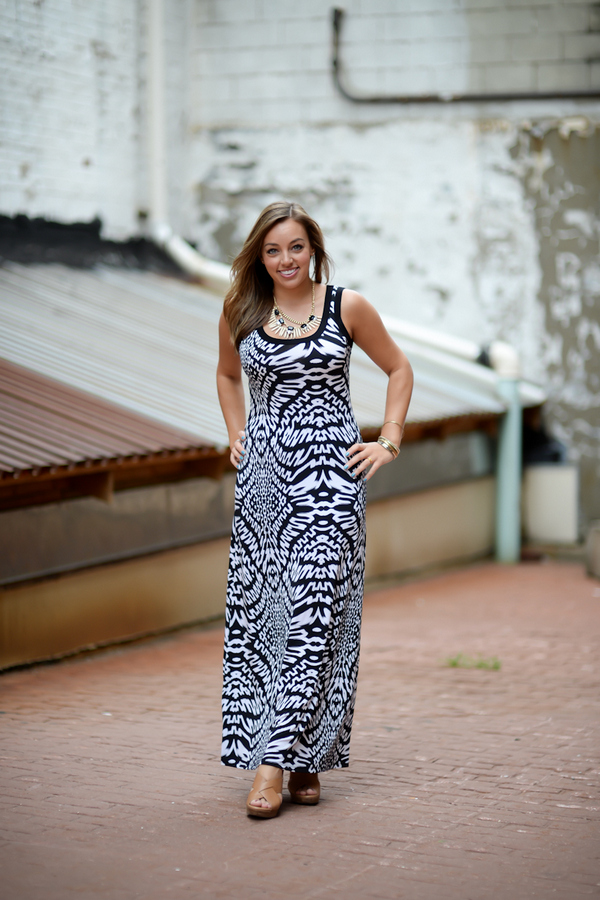 When I think of my maxi dress fetish and how many I have accumulated over the summer, I almost go into a panic when I think about fall. What will I wear? What will I throw on to look instantly chic? Can I make them work in October?! Oh the things that keep me up at night… Anyway, surprise surprise I found yet another maxi to love. The pattern makes me want to go to a Mexican fiesta, or wine country, or really anywhere except Ohio. Perhaps I will wear this dress to a local vineyard and eat chips and salsa. There, problem solved.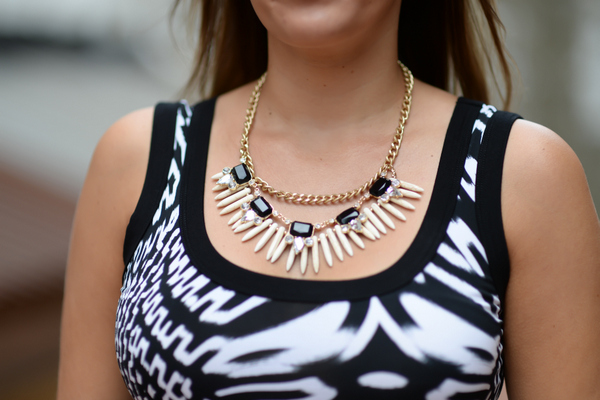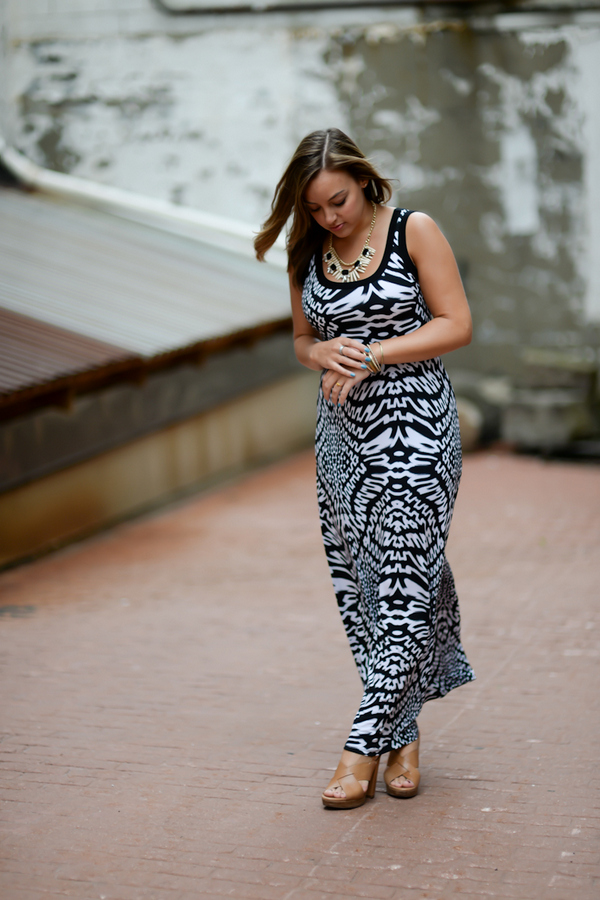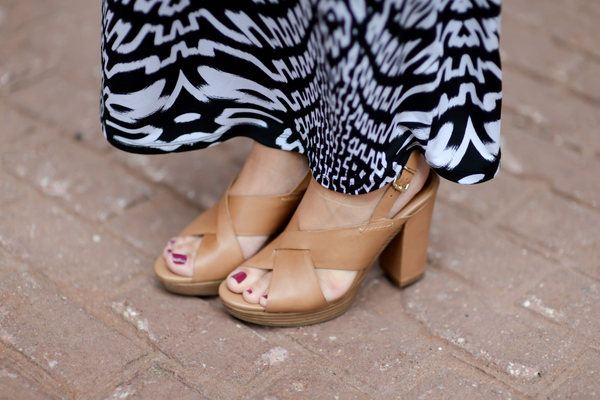 Maxi: c/o Karen Kane
Necklace: Jeweliq
Heels: Banana Republic
Photography by Katie Ardner
Don't forget, you have until midnight tonight to enter the Karen Kane Giveaway! Winner announced Friday! Go go go!