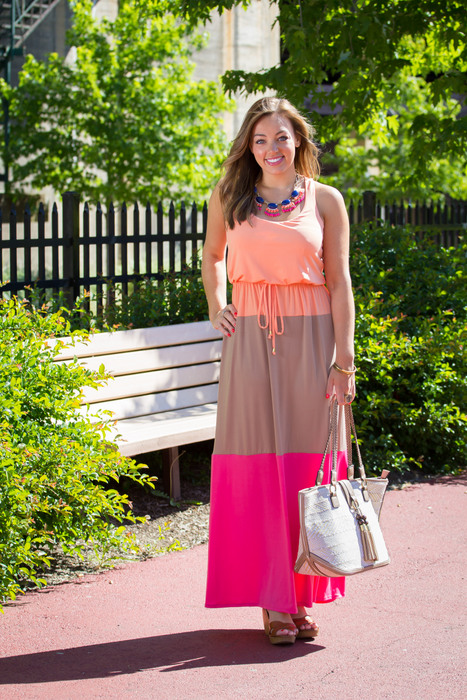 When London Times asked me to be a part of their Savvy Summer campaign and share some local summer secrets, I thought, "Wait, what local secrets do I have to share?" Akron and Cleveland don't necessarily have the best rep for being trend-setting, but of course there are local gems and fun spots to boast about. So here are a few of my favorite summer "secrets" from my city…
1. The West Side Market: Cleveland's oldest open air marketplace where you are sure to scoop up some fresh veggies, baked goods or fresh flowers. When you're done shopping you can hang at the beer garden at Market Garden Brewery. Shopping + beer = perfection.
2. The Metro Parks: You'll find me biking on the trails with Potsie in a dog basket. Yep. That should be entertaining enough. (Plus the trails are really, really beautiful).
3. Lock 3: Free outdoor concerts on Friday nights in the summer. Amazing people watching, especially if there is a Kiss cover band playing.
4. Put in Bay: The perfect weekend getaway. Boating, golf carts as cars and all day pool parties.
5. Cedar Point: Roller coasters + funnel cakes. Need I say more?
To enter the London Times Savvy Summer giveaway, just sign up for their newsletter and be entered to win a $1000 cash prize! (Think of the shoes you could buy!)
Or if you just want 20% off a London Times dress, simply click here and enjoy!