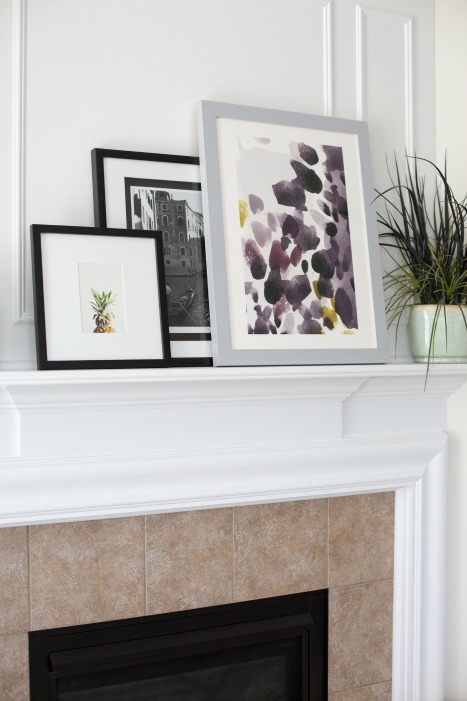 Refreshing the artwork in my home has become an annual springtime tradition. After a long and cold winter I'm always eager to clean and freshen up things around the house… Swapping artwork, purging closets, shifting furniture. This year we basically tackled a full living room makeover with a new couch, rugs and coffee table, but artwork and the finishing touches are always my favorite.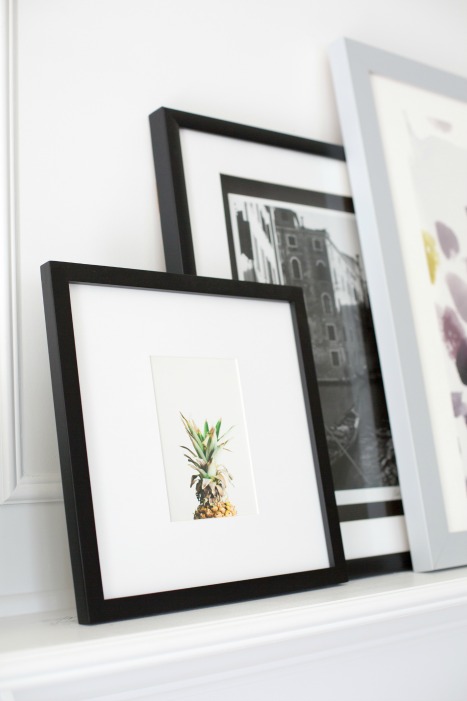 I had a few framed art pieces and a large mirror on my mantel for over a year now, so I was eager to mix it up with some lighter pieces. I added this little pineapple print from Minted, moved some art from the wall and added a trio of West Elm vases. I love all the white with a few touches of color.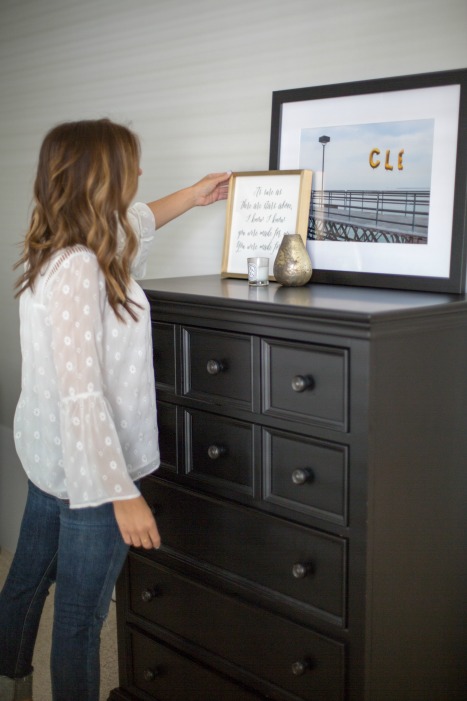 Our bedroom is very neutral and streamlined, mostly made up of greys, blacks and whites. So I was very excited to style a new photograph by Emily Roggenburk above an empty dresser. Her Cleveland Balloon series is my favorite and the whimsical CLE balloons add the perfect playful touch. I also styled one of Emily's Greek Island photographs last year when I redid our half-bath and her work is just beautiful.  Do you have any spring cleaning rituals to freshen up your home?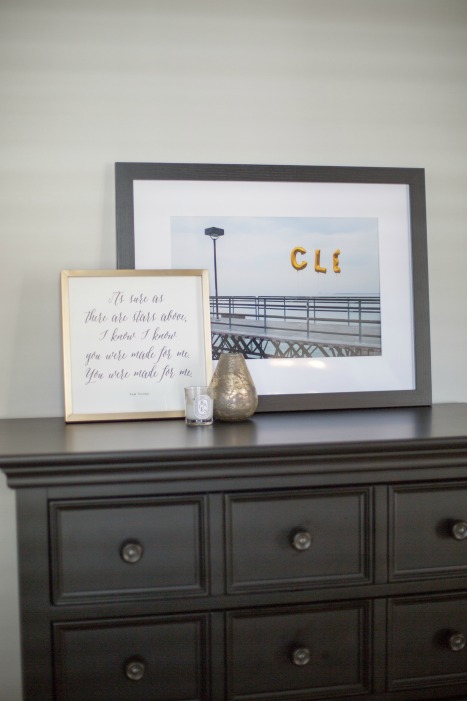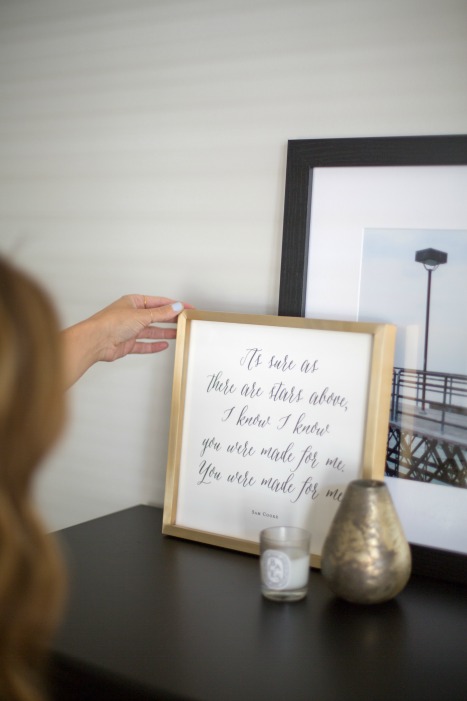 Shop the Look: