Happy Halloweeeeeen!  Can't wait to pass out candy tonight.  The last few days were fun, exhausting and rewarding all at once. I started my Yoga Sculpt teacher training and it's been wonderful so far. I'm so excited I started this new challenge and hope I can start teaching in the new year once I get certified!
Even though I spent most of the weekend in yoga pants, this outfit is much cuter. I instantly fell in love with this top and wore it while wedding dress shopping. (The lace is just a touch bridal, don't you think?) But I love the cream blouse with a feminine statement sleeve.
I also must call out that these booties are THE most comfortable shoe I own. I recently discovered Earth Brands, a shoe inspired by yoga and rooted in the belief that wellness should be a part of everyday life. Perfect for my new yoga journey and tired yogi feet. Nothing better than a comfortable pair of boots you can walk all day in.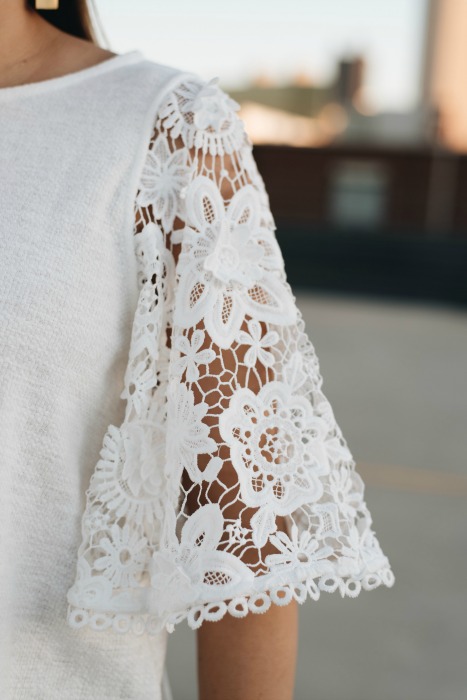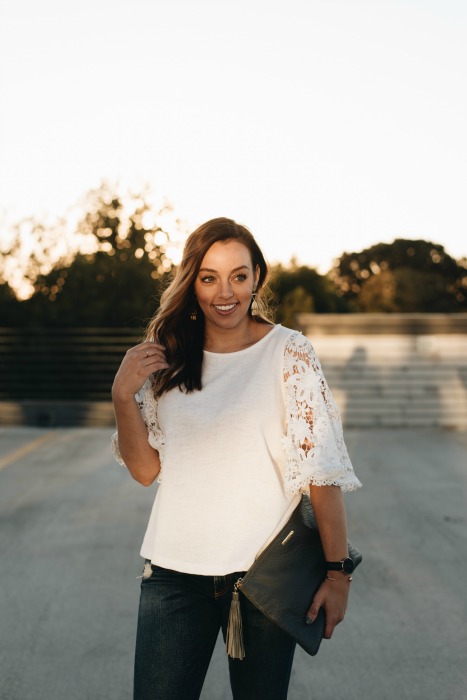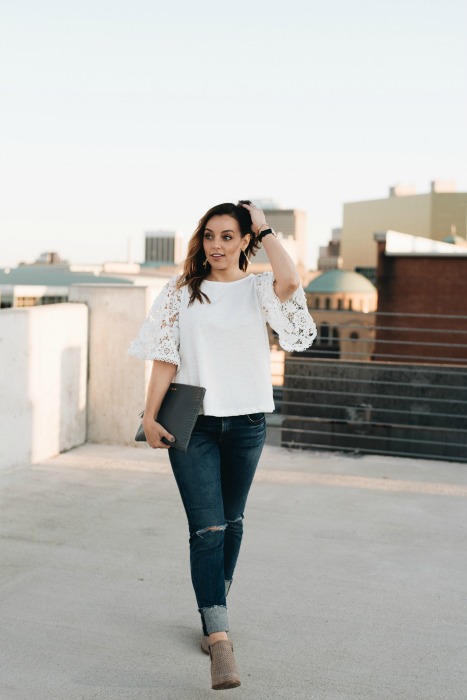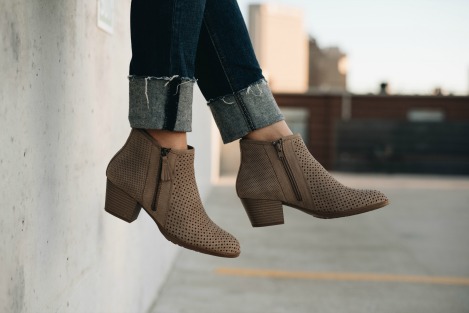 Top: Anthropologie
Jeans: Rag & Bone
Clutch: GiGi New York
Watch: Daniel Wellington
Boots: c/o Earth Brands
Photos by Folchi Photography