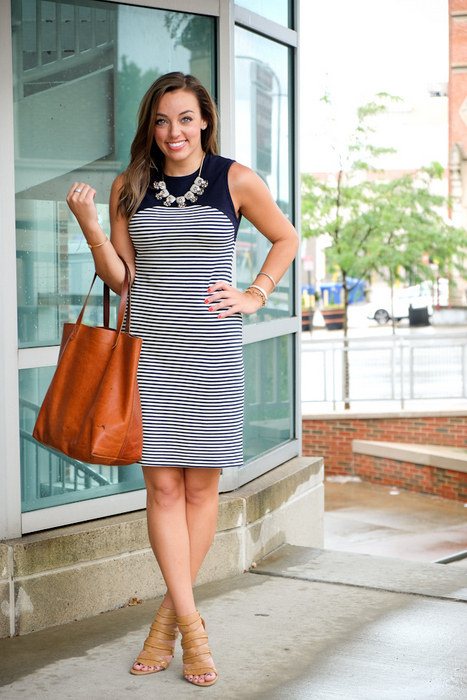 I'm always on the hunt for cute, office appropriate dresses and this Karen Kane dress was an easy "yes".  Just give me a blazer and I'm ready for corporate Monday.  Also, I love these shoes.  I got them on major sale and just adore.  Now, I know I have some shoeaholic tendencies, but these beauties are also on my "get in my closet" list.  Are they too similar?  Someone back me up here.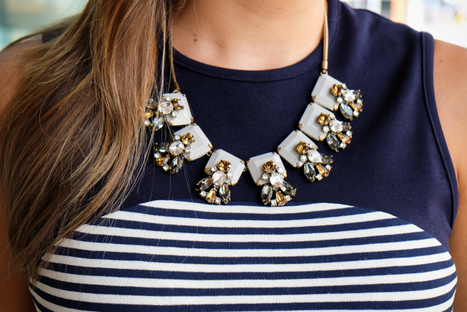 Dress:  c/o Karen Kane
Necklace:  J.Crew
Bracelets:  Julie Vos, Stella & Dot, J.Crew
Heels:  DV by Dolce Vita
Photography by Katie Ardner
Check out my favorites from the Nordstrom Anniversary Sale from Friday's post!