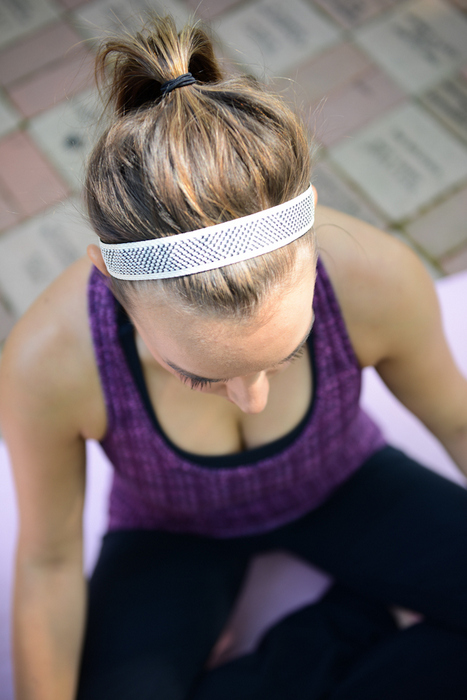 I've received a few emails lately asking what my fitness routine is to stay in shape. (Thanks guys, I'm flattered). Here's the scoop: I love to eat, therefore I need to work out regularly. As luck would have it, I am very much addicted to hot yoga. There is nothing that compares to that satisfied/relaxed/covered in sweat feeling when you leave an amazing yoga practice. And if I'm being honest, I turn into a bit of a grump if I miss a few days. So, no big secret here. Yoga at least three days a week makes for a happy and healthy girl.

So, when Banded Headbands asked if I was interested in collaborating, my answer was hell to the yes. I discovered Banded about a year ago when all my other headbands were slipping out of my sweat-filled hair during yoga practice. (This is super attractive, I know). But no matter how sweaty you get or how many headstands you do, Banded Headbands will.not.budge. No slippage. They are the best. Banded is graciously giving one lucky reader a pack of headbands to enjoy. Want to try them for yourself? Enter below. It's as easy as savasana. (See what I did there?)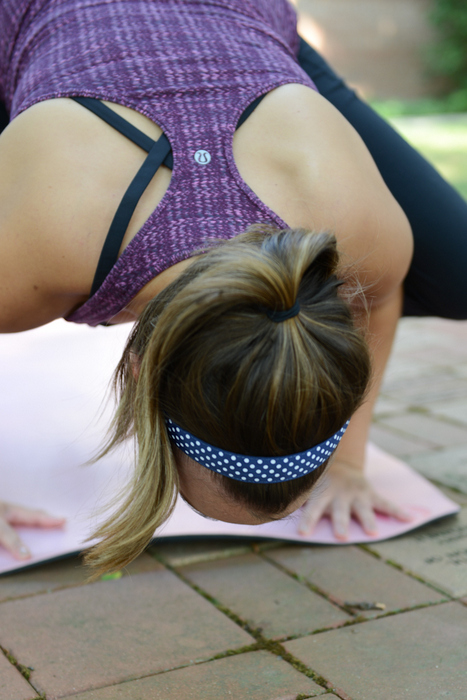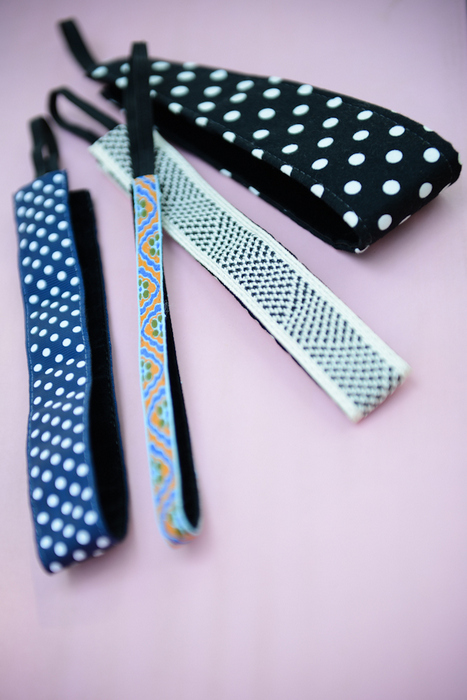 Here's how to enter…
01: Leave a comment below letting me know where you'd wear your Banded Headbands
02: For an additional entry, follow @sharingmysole on Instagram
That's it! Winner will be posted on the blog on Friday. Giveaway is open until 11:59pm EST on Thursday, August 21st, 2014.
Open to US Residents only. Good luck!