It's been nearly a month of non-stop winter wonderland snow in Columbus. And while it's very pretty, I'm at risk of becoming a house-bound couch potato until spring arrives. So today I've pulled together a list of my favorite things to do when we're dealing with flurries and freezing temps. Luckily, there is always PLENTY to do; it's just a matter of making yourself get bundled up and out of the house.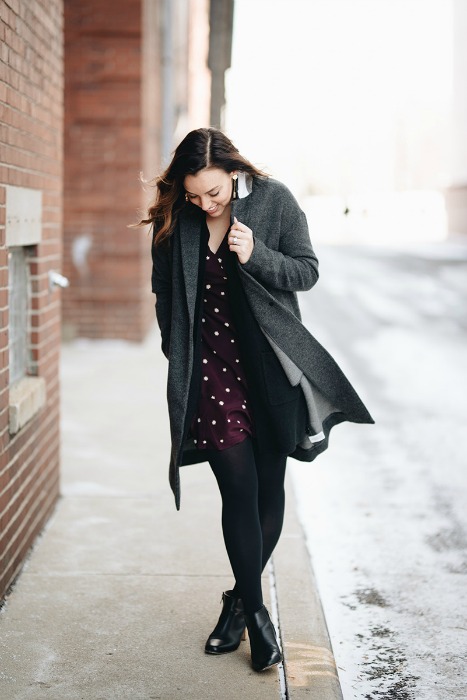 ONE // Explore the North Market
I never get bored of wandering around the North Market, tasting samples from vendors or going home with fresh flowers. You can make a little afternoon of it by grabbing lunch and going home with dessert.
TWO // Take a Hot Yoga Class
Last week I got bundled up and made the 15 minute walk to CorePower through the snow. No matter how cold it is outside, I always feel amazing in the hot and humid yoga studio.
THREE // Visit the Candle Lab
The scent of the Candle Lab is my obsession and popping in to make a custom candle with a friend and grabbing coffee can be a perfect little day date.
FOUR // Take a Class at Flowers & Bread
This is still on my to-do list, but Flowers & Bread offers some outstanding classes, including a floral party coming up on January 23rd or their bread bowl making course looks simply delicious.
FIVE // Go to a Blue Jackets Game
Hockey is the ultimate winter sport, so why not embrace the season and grab some Blue Jackets tickets?  Beer, pretzels, hockey fights.
SIX // Hang with Friends at a Brewery
A couple weekends ago a group of friends hung out at Platform Brewery and enjoyed some beers and board games. Just getting out of the house and watching the snow fall outside made for a perfect evening with friends.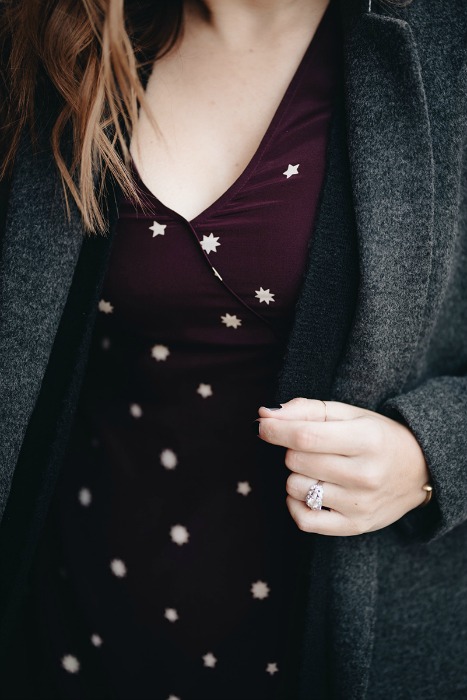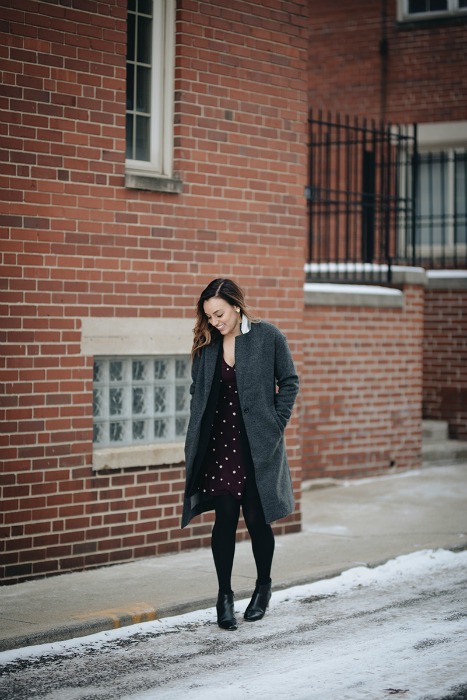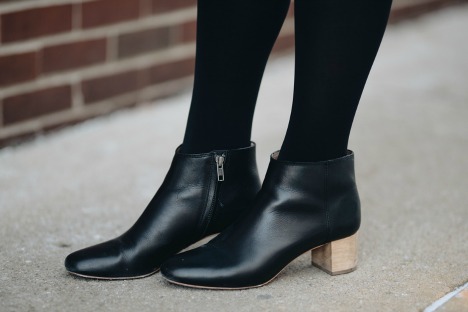 Shop the Look:
Coat
Dress (on sale!)
Tights
Boots