I was recently organizing my make-up stash and realized I hoard 3 things:  nail polish, lip gloss and mascara.  They all feel like inexpensive thrills for a quick pick-me-up, so I am always willing to try out a new beauty product.  Since I have about a half-dozen mascaras in my drawer right now, I thought I would share what I've learned from my make-up hoarding experiences…  (Mascara Hoarding; Buried Alive will be coming to TLC this Fall…)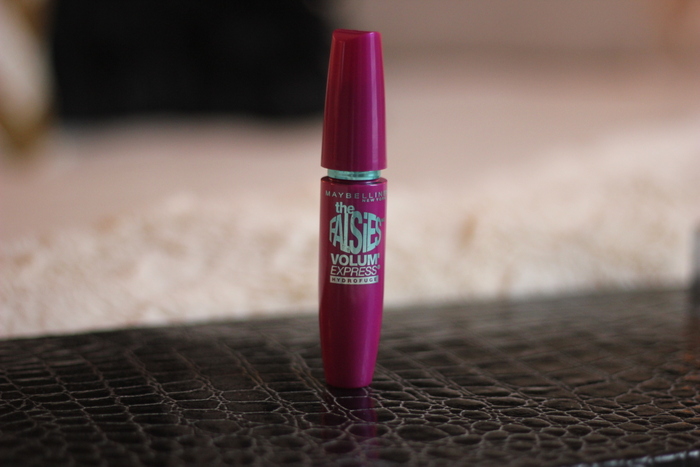 1. Maybelline Falsies:  This is my go-to everyday mascara.  Since it's only $7 a tube and my opthamologist recommended pitching mascara every 2-3 months, I go for this one almost every morning.  It adds a lot of volume to thin(ish) lashes.  Highly recommend for a drugstore brand.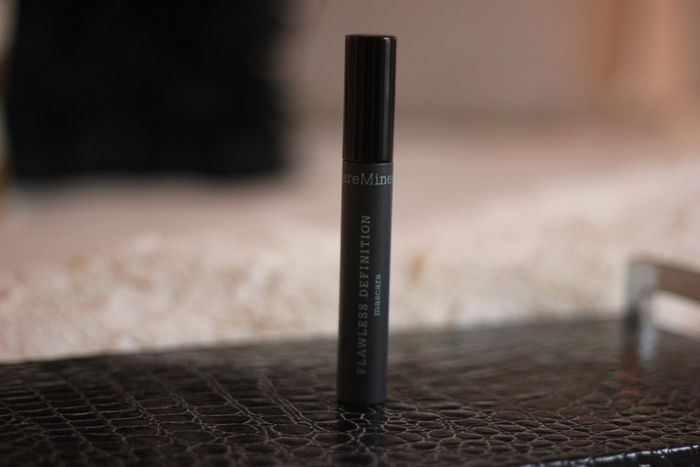 2. bareMinerals Flawless Definition:  I call this my va-va-voom weekend mascara.  A little pricier than a drugstore brand ($18), I like to wear this when I play up my eyes and have more time than just a quick swipe and go.  It lengthens, separates and defines lashes so you'll want to bat your eyes all day.  Wink wink.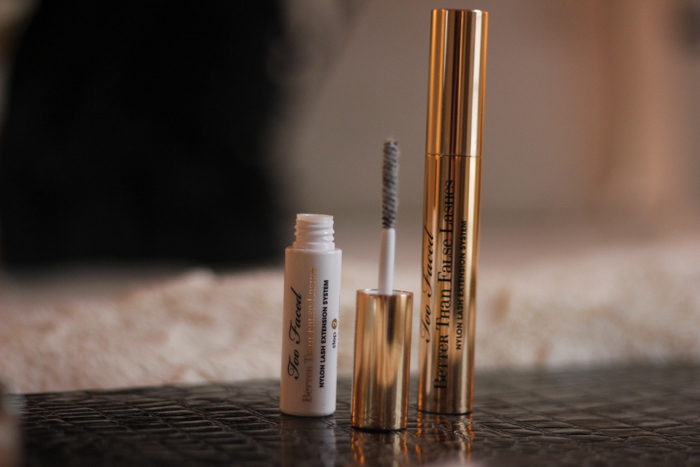 3. Too Faced Better Than False Lashes Nylon Lash Extension System:  Whoa, this one is a mouthful.  And was a total last minute impulse purchase at the check-out counter.  Put cobwebs on my eyes to get the look of fake lashes?  Why not?!  It does work, although kind of weird…  You swipe on the mascara and then quickly follow by brushing on the "nylon fibers" (aka stuff that looks like cotton/cobwebs) and then cover it with one or two coats of the mascara.  Like I said, weird.  But my lashes DID look thicker and longer versus using regular mascara.  I wouldn't use this every day, too much work.  But it's fun for special occasions.
4. Clinique High Impact Mascara:  I layer this mascara on top of everything.  I really like using two different mascaras to achieve both volume and length and this one works perfectly as a "top coat" or finishing touch on top of any mascara.  I've been using it as a "second coat" for years and it's never let me down.
How about you?  What beauty products to do you hoard?  Any mascara favorites?