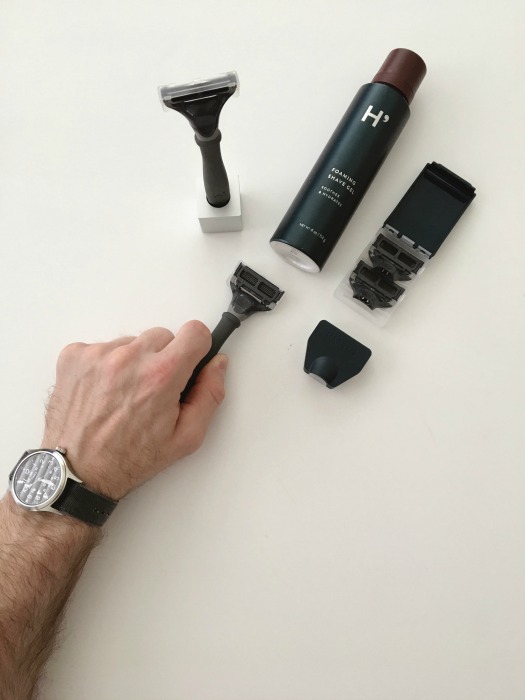 Father's Day is right around the corner (June 18th!) and this year I'm putting together a little "man spa" kit for my Dad… Some cologne, face wash, organic deodorant and a shave set from Harry's. I feel like every man deserves to be a little pampered and the Limited Edition Father's Day shave set has everything he needs.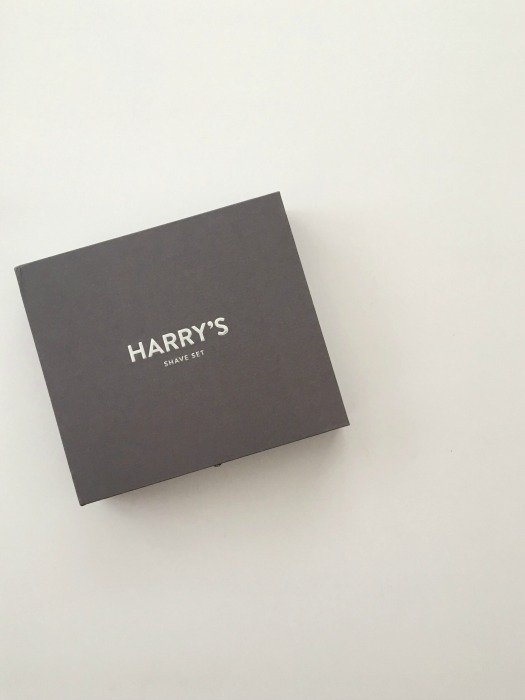 I remember going camping with my Dad when I was little and him shaving over a tiny bowl. (Anyone else go camping with their Dad growing up?!) He also instilled a love for music within me at a young age for which I'm still grateful for. He would play the guitar and I would sing. Just a little Father-Daughter duet.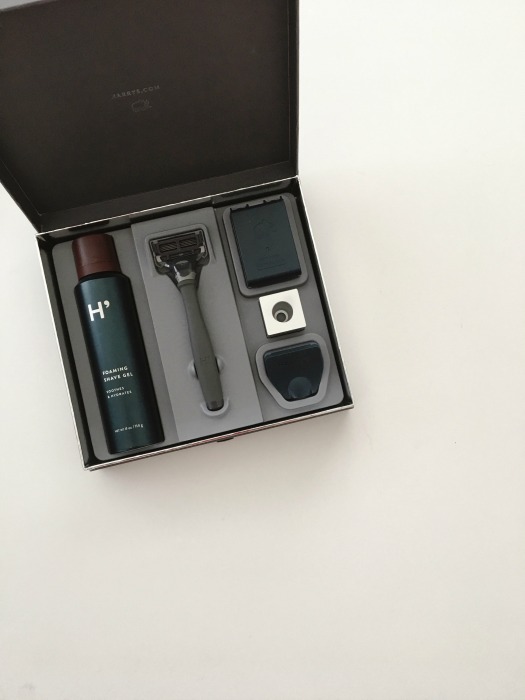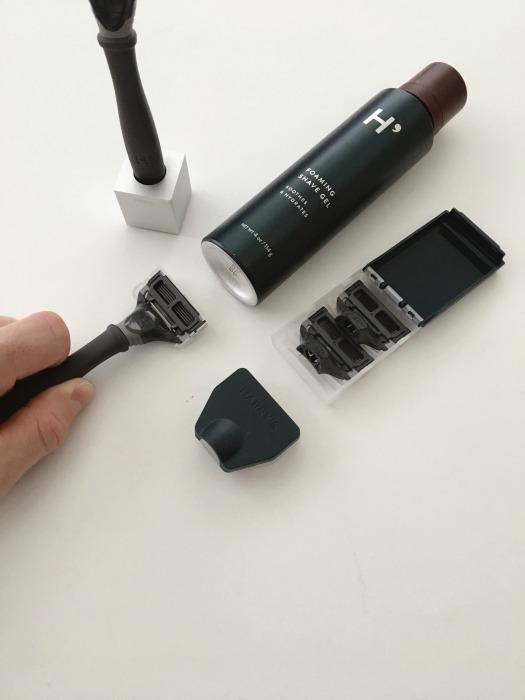 So if you still need a gift for Dad this year, check out Harry's Father's Day set.  (p.s. I have also used these razors to shave my legs and they are fantastic!)
*This post is sponsored by Harry's. Thank you for supporting the brands that support this blog!