Hello weekend, I'm happy to see you.  I felt slightly off all week, so I'm looking forward to a relaxing weekend, some yoga practice and time with Zak.  After a particularly stressful day yesterday, I went to a flower bouquet class after work and it was just what I needed to unwind.  Hope you have a lovely weekend!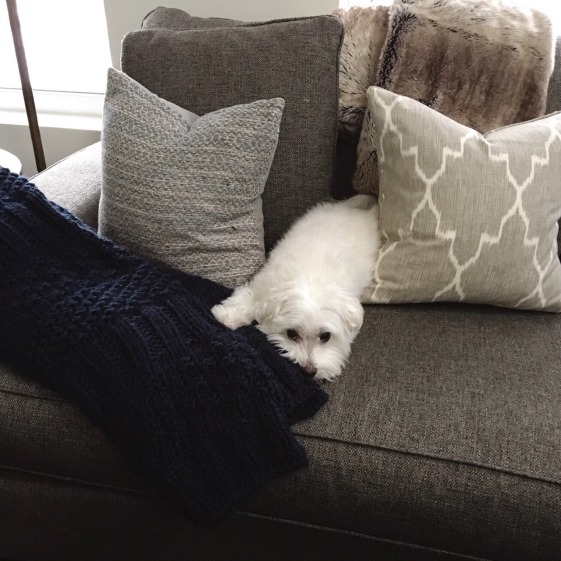 A few favorites from this week…
Nordstrom has a bunch of new markdowns.  I wear my Barefoot Dreams cardigan all.the.time. (at home, to yoga, at the airport..) and now it's on sale for under $80.  Also love this circle cardigan and this J.Crew ribbed shawl for $70.
There's a bunch of great booties on sale right now, like these Sam Edelman Chelsea boots and these from Vince Camuto.
I've been thinking about some cute Valentine's Day gift ideas for girlfriends and love these simple heart studs and this lipstick mug.
Guys, I need this cashmere sweatshirt.  And I love these simple pants for the office for only $50!