Hello Friday! Last weekend in Nashville was so fun. Has anyone done the Sprocket Rocket tours with a group before? So.Fun. I'm looking forward to a relaxing weekend full of glamorous things… Like laundry.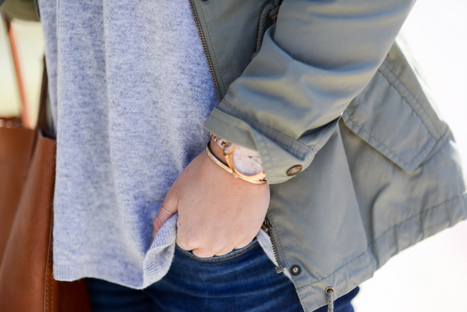 A few favorites from around the web…
I purchased similar Sam Edelman sandals last summer and now these are on sale. They seem to go with everything. (And by everything I mean maxi dresses and sundresses…)
I have a thing for boyfriend watches and this one is on sale.
Nordstrom has some Hunter Boots on sale which are necessary for these rainy spring days.
I'm still on my bookworm kick and finished The Girl on the Train and 10% Happier. I started re-reading Mindy Kaling's book because she's hilarious. Any great recos?
In case you need a little reminder (we all do sometimes), Mother's Day is May 10th. This initial pendant is a lovely and personal gift, and I also like this tote and these cute sandals. (All under $50!)
If I was cool and had an iPhone 6, I would totally get this phone case… because PINEAPPLES!