Happy Friday, party people! Not only is it Halloween weekend, but it's also my birthday (!!) and one of my best friends is getting married this weekend. So many wonderful things to celebrate. As I enter the last year of my twenties, I'm so grateful for all the ways I've grown and many things I've had the opportunity to experience. So this weekend I feel very blessed to be spending it with so many people that I love. Although life can have some major challenges at times, each year really continues to get better. Hope your weekend is wonderful!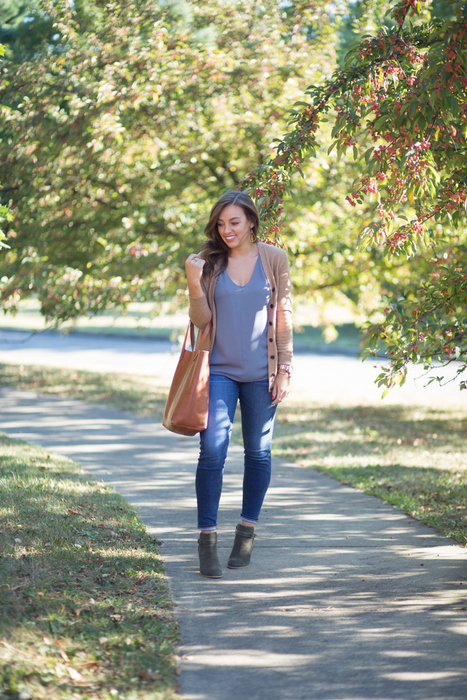 A few favorites from around the web…
I think my living room needs this faux fur throw. (On sale for under $60!) Better stock up before it gets colder.
Love this tunic sweater in camel.  So perfect for skinny jeans and booties.
Was contemplating getting these boots in Grey. Also love these cute little leopard flats for under $40.
Why is this fuzzy little coat so tempting to me?
Cutest little smooch t-shirt.
Follow along with my weekend adventures on Instagram (@sharingmysole)